In 2011 the Hotchkiss Brain Institute (HBI) launched its International Strategy thanks to the Rebecca Hotchkiss International Scholar Exchange (RHISE) Program. The overarching goal of the HBI's International Strategy is to elevate the HBI's research and education programs to a level of global excellence through meaningful international collaborations.
Opportunities available to HBI members and trainees are listed below.
For a full listing of funding opportunities based on your program, please visit our Funding and Support page. 
HBI International Strategy Committee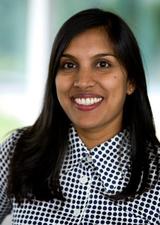 Dr. Shalina Ousman (Director)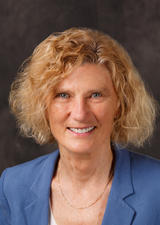 Dr. Jean Addington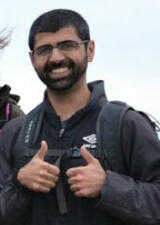 Dr. Wilten Nicola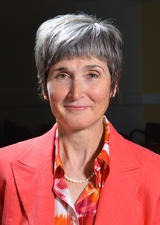 Dr. Zelma Kiss
Dr. Sarah McFarlane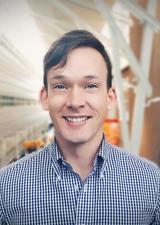 Dr. Aaron Phillips
Dr. Bruce Pike