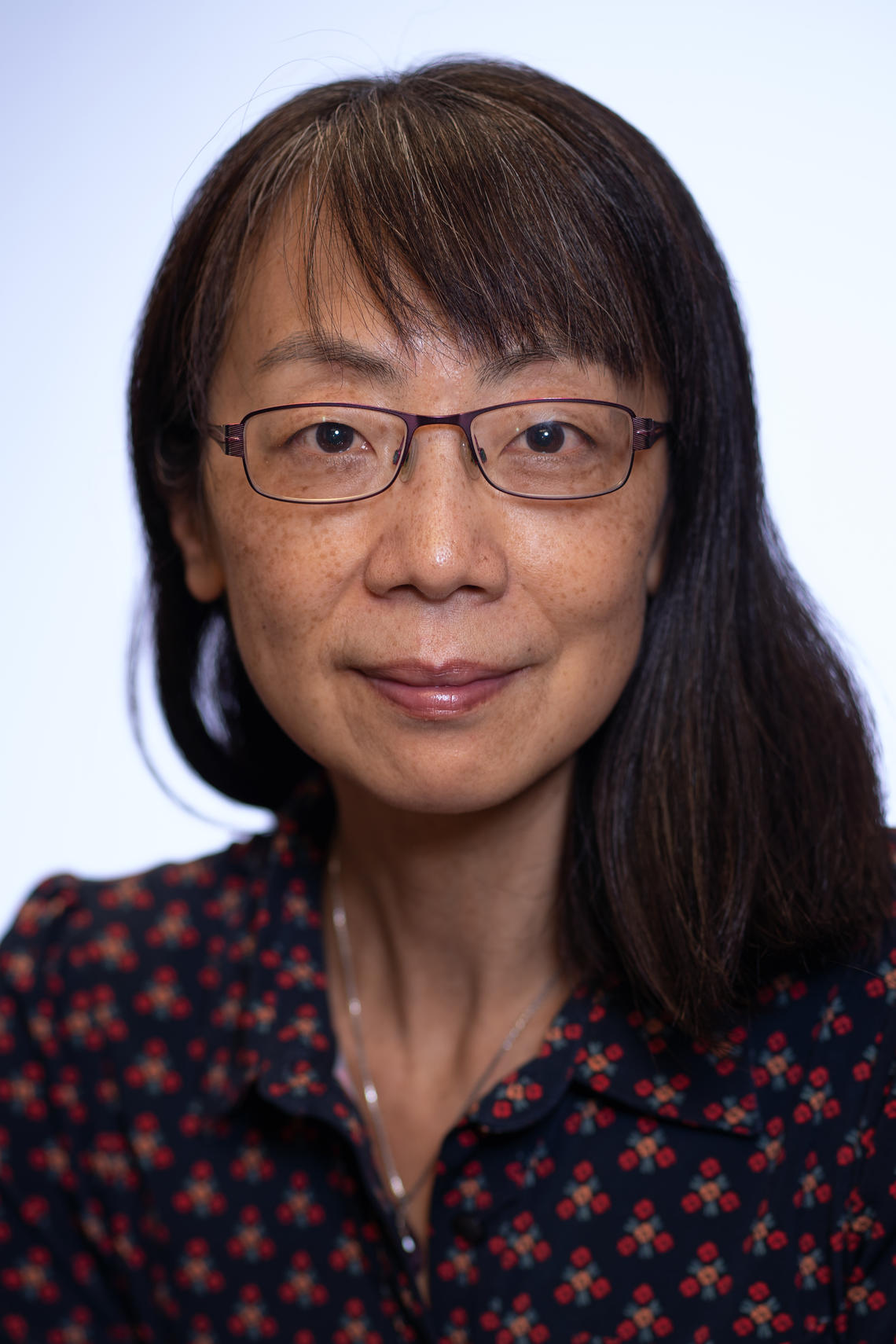 Research Day showcases HBI's innovative and outstanding contributions to science and medicine.
Thank you to everyone whom joined us for the  HBI's 18th Annual Research Day, on Thursday May 26th
We had a great visit and lecture by our keynote, Dr. Mei Zhen, Professor, Department of Cell & Systems Biology, from the University of Toronto.
Following the Research Day program, all HBI members, students and staff were invited to a Welcome Back Reception dinner in the HRIC Atrium. 
The Research Day program included:
Poster Winners:
1st place - Deepika Dogra
2nd place - Lauren Seabrook
3rd place - Sam Storey
Data Blitz Winner: Sierra Stokes-Heck
Thank You to Our 2022 Sponsors