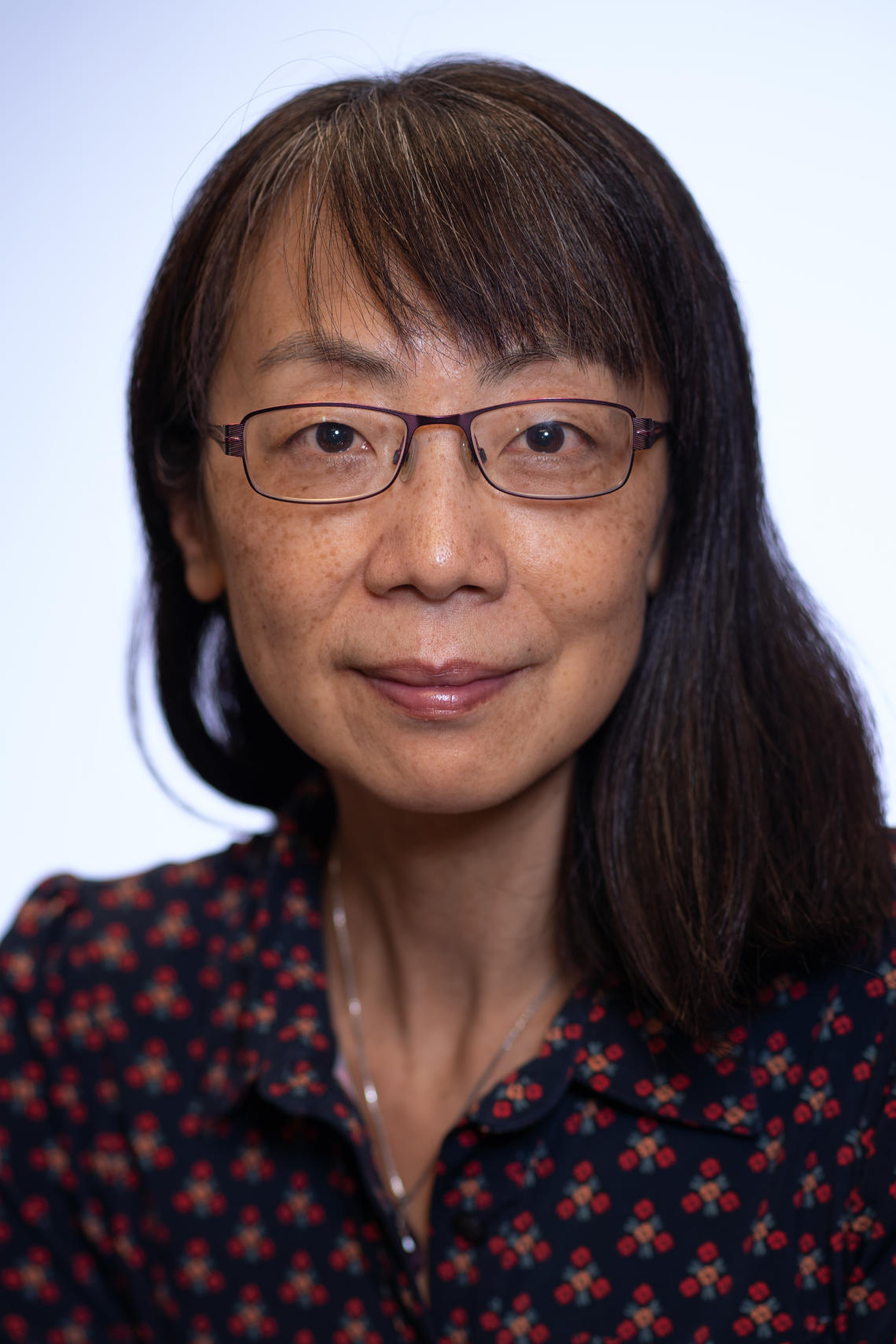 Research Day showcases HBI's innovative and outstanding contributions to science and medicine.
We are pleased to invite you to HBI's 18th Annual Research Day,  Thursday May 26th from 9:00am – 3:30 pm, followed by a Welcome Back Reception until 6:00pm. The Research Day portion is in person or virtual. 
We are delighted to host Dr. Mei Zhen, Professor, Department of Cell & Systems Biology, from the University of Toronto, as our keynote speaker this year.
Following the Research Day program, all HBI members, students and staff are invited to a Welcome Back Reception dinner in the HRIC Atrium. Register by May 16th at noon to join these events - email hbi.research@ucalgary.ca for Registration Link.
The Research Day program will also include:
All trainees are encouraged to enter a poster for the event.  The portal for Abstract Submissions is now open. (Deadline Sunday May 15th)
Prizes for the data blitz and posters will be available:
Data Blitz winner $100
Poster 1st prize $400
Poster 2nd prize $200
Poster 3rd prize $50
Interested in being a poster judge? Please sign up here. (Deadline Friday May 20th)
Smart Art Competition registration is also open. (Deadline Sunday May 15th)
Thank You to Our Sponsors