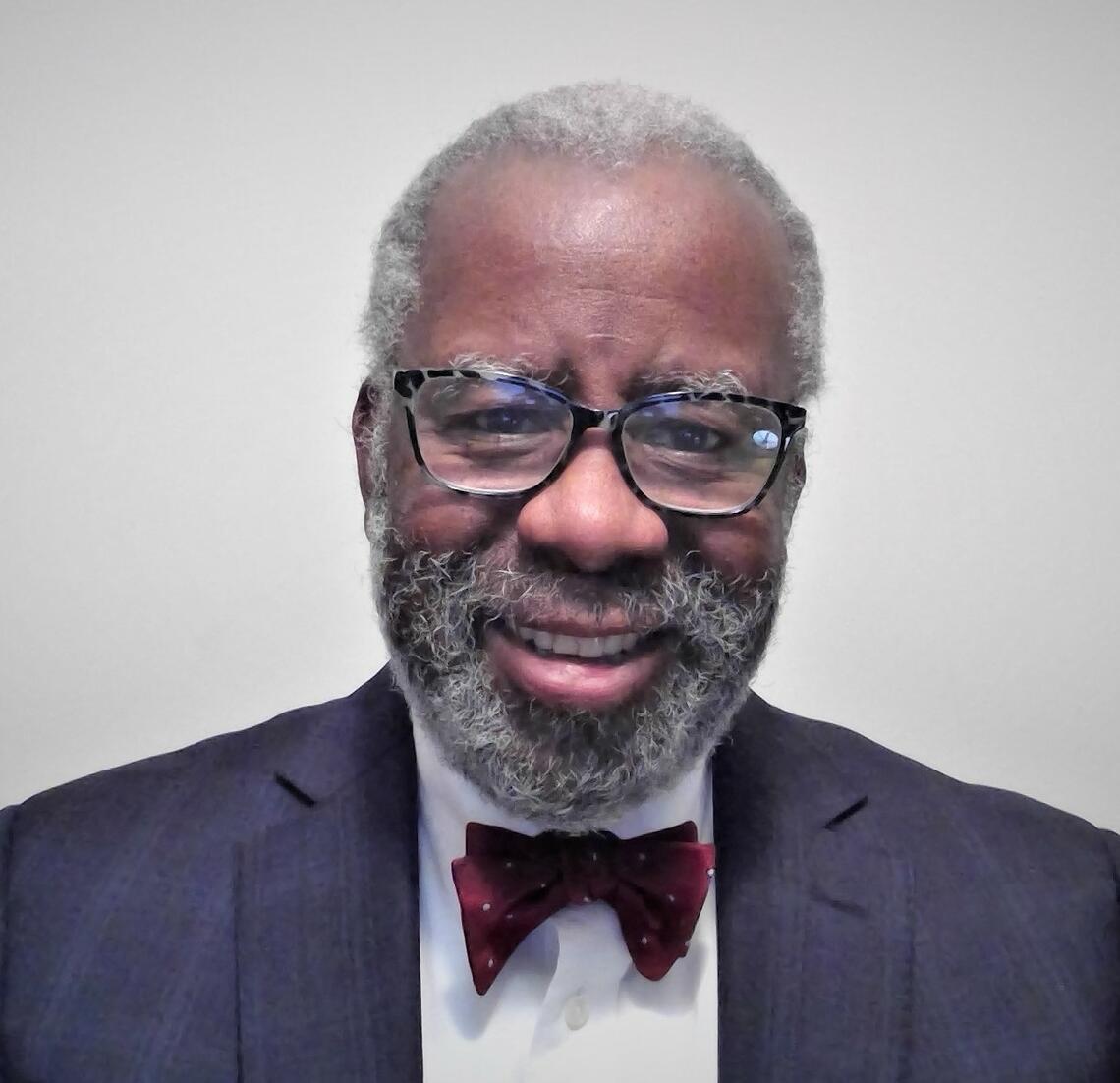 Research Day showcases HBI's innovative and outstanding contributions to science and medicine.
Our 19th  Annual Research Day was on Thursday May 25th 2023.
Dr Walter Royal, III, MD, Professor and Chair, Department of Neurobiology, Director, Neuroscience Institute from Morehouse School of Medicine, was our Keynote Speaker. Dr Royal gave a talk title "HIV-Related Neurocognitive Disorders: Insights From Human Studies and Animal Models."
This year our focus was Neuroinflammation, along with a portion of the program focused on Equity, Diversity and Inclusion in academia though an informative panel session. The day will also featured talks by trainees and poster presentations, followed by a reception in the HRIC Atrium.
Poster winners:
First Place: Paulina Hart
Second Place: Dylan Terstege
Third Place: Jinjing Yao
Thank You to Our 2023 Sponsors