Welcome to the Mathison Centre
The Mathison Centre for Mental Health Research & Education is a centre dedicated to advancing research and education on early identification, treatment and prevention of mental illness. The centre is located at the University of Calgary and is based on a close partnership between the  Hotchkiss Brain Institute and the Department of Psychiatry. The roles of the centre include the following:
Funding and supporting international researchers of tomorrow
Providing a hub for mental health research at the University of Calgary
Coordinating 'state of the art' learning events
Promoting and sharing research findings
Our Centre works closely with academic and community partners in Calgary, across the country and internationally to foster research and innovation to advance the mental health across the lifespan with particular focus on children, youth and emerging adults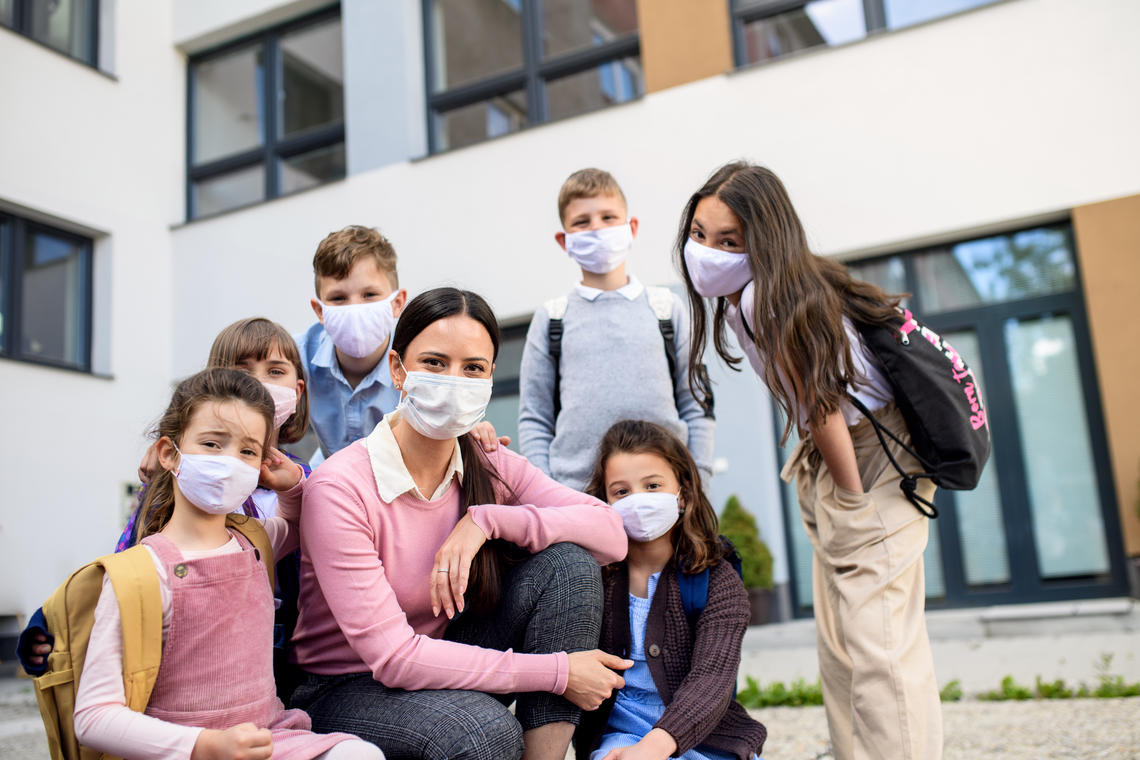 Study finds students are more stressed about isolating than the pandemic.
A team of Mathison Centre researchers are pursuing a year-long study to find out how school aged kids (ages 12-18) are coping with the COVID-19 pandemic. Initial results investigating everything from resiliency to their mental health found that while most students in Calgary and Edmonton are coping with the stresses of COVID-19, about half fear the social isolation resulting from quarantine protocols more than the health impacts of the pandemic.
Integration of research and mental health care allows for discoveries to benefit families sooner
New centre for child and adolescent mental health is one of most research-intensive community-based mental health facilities for young people in Canada...
Emergency department visits for attempted suicides rose globally among youth during pandemic
video
Now Innovating: How research and entrepreneurial paths aligned to create a digital innovation that translates pharmacogenomics data for better prescribing practices
Mathison Newsletter Sign Up
Thank you for your submission.
Collection of personal information
Your personal information is collected under the authority of section 33(c) of the Freedom of Information and Protection of Privacy Act, and is required for updating your email subscription preferences. If you have any questions about the collection or use of this information, please visit our Access to Information page.