Welcome to the Mathison Centre
The Mathison Centre for Mental Health Research & Education is a centre dedicated to advancing research and education on early identification, treatment and prevention of mental illness. The centre is located at the University of Calgary and is based on a close partnership between the  Hotchkiss Brain Institute and the Department of Psychiatry. The roles of the centre include the following:
Funding and supporting international researchers of tomorrow
Providing a hub for mental health research at the University of Calgary
Coordinating 'state of the art' learning events
Promoting and sharing research findings
Our Centre works closely with academic and community partners in Calgary, across the country and internationally to foster research and innovation to advance the mental health across the lifespan with particular focus on children, youth and emerging adults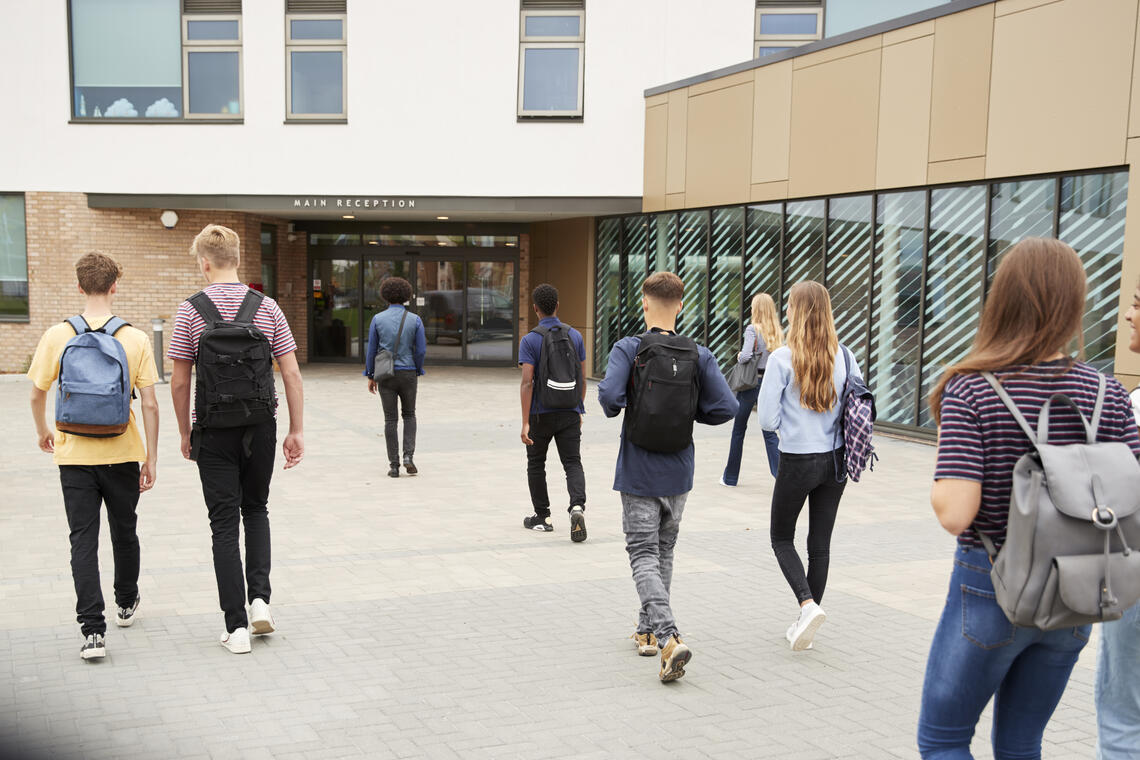 Enhancing school-based mental health interventions in Calgary
A team of researchers at the Mathison Centre are working with the Calgary Board of Education to develop targeted/tier 2 level interventions for students identified as at risk of developing mental illness. The most prevalent mental health disorders among youth include depression, attention deficit/hyperactivity disorder, externalizing behaviour problems and anxiety (Erskine et al; 2017). Targeted interventions will be an enhancement on CBE's existing tier 1 mental health interventions, such as the "Go to Educator" program, which trains school staff to recognize and respond to students experiencing mental heath challenges.
Mathison Newsletter Sign Up
Thank you for your submission.
Collection of personal information
Your personal information is collected under the authority of section 33(c) of the Freedom of Information and Protection of Privacy Act, and is required for updating your email subscription preferences. If you have any questions about the collection or use of this information, please visit our Access to Information page.