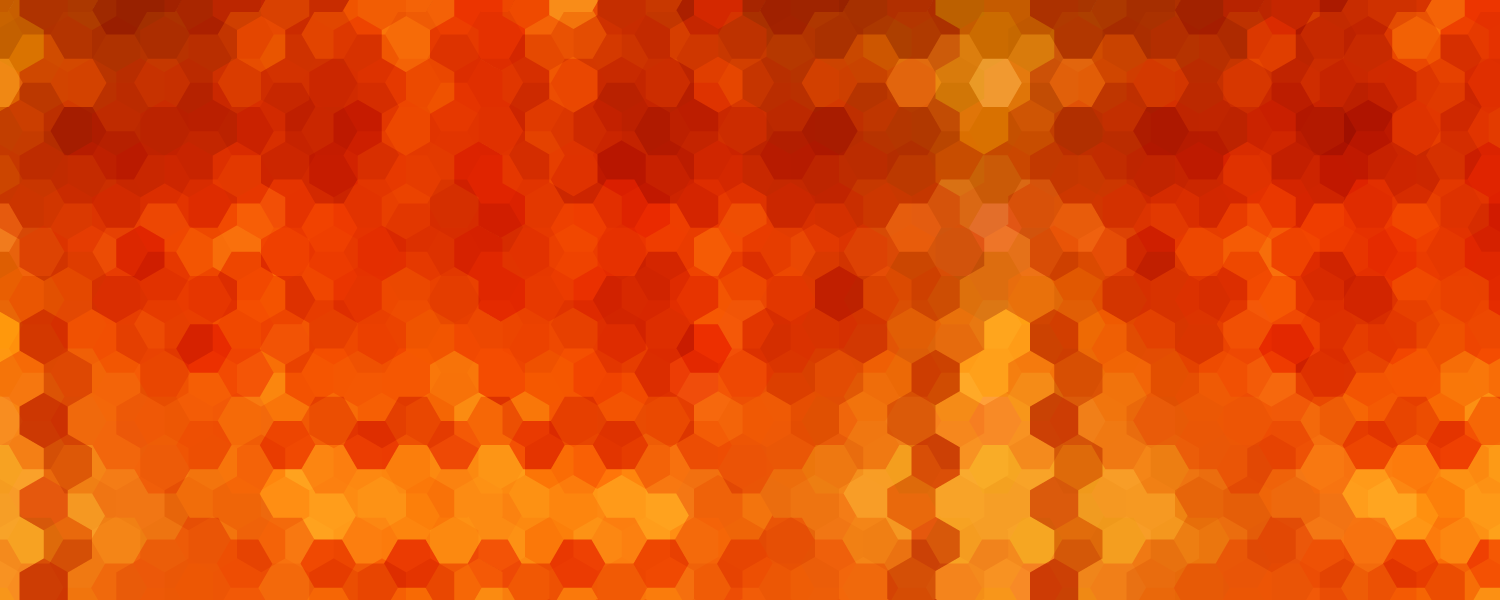 Mathison Trainee Organization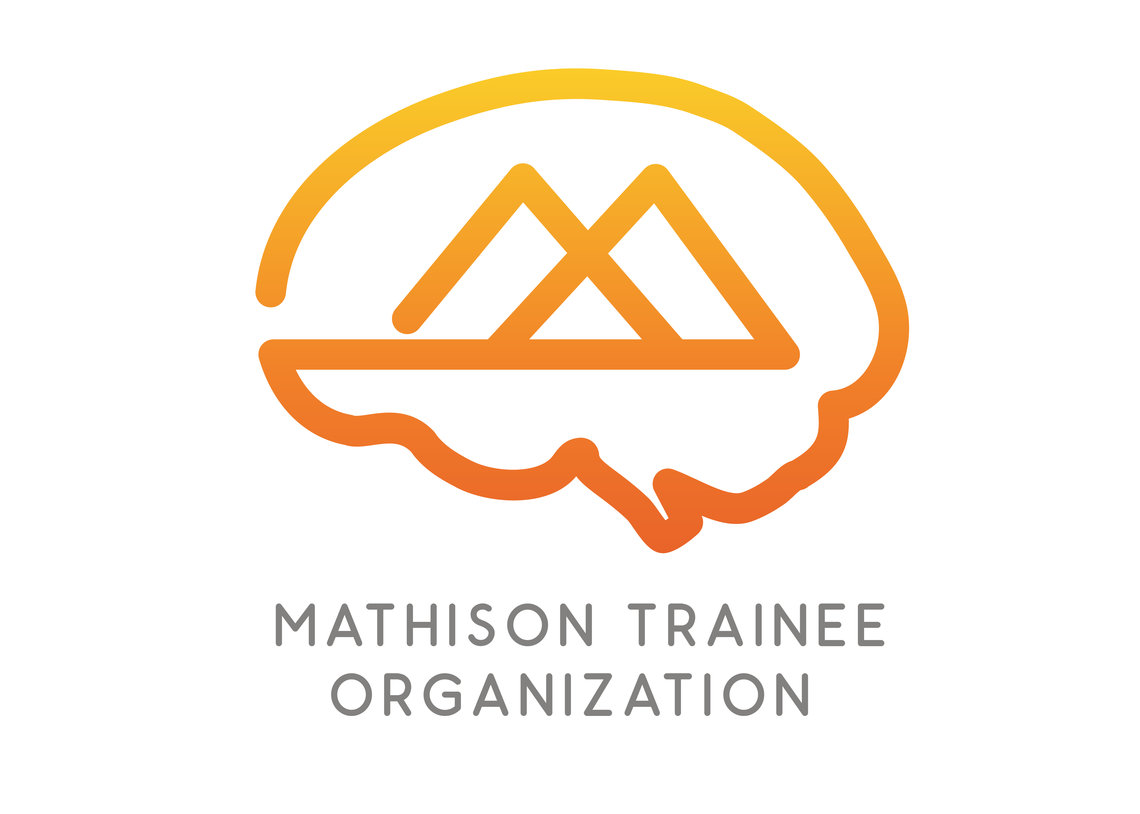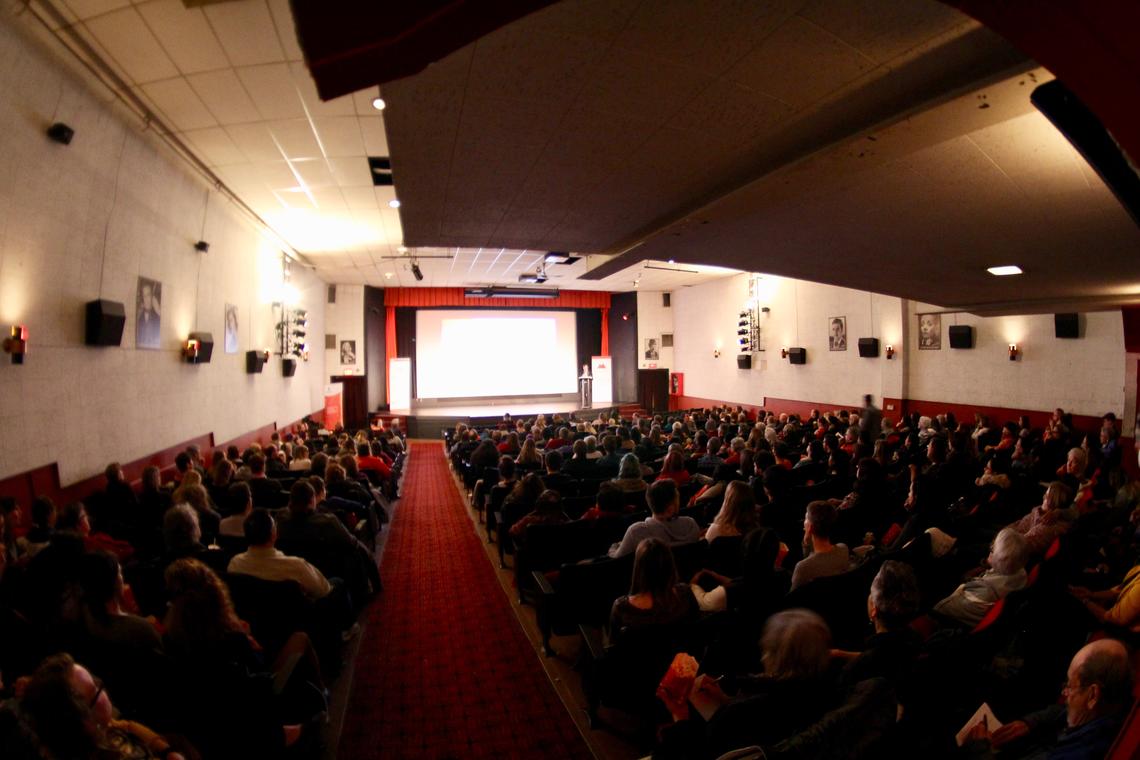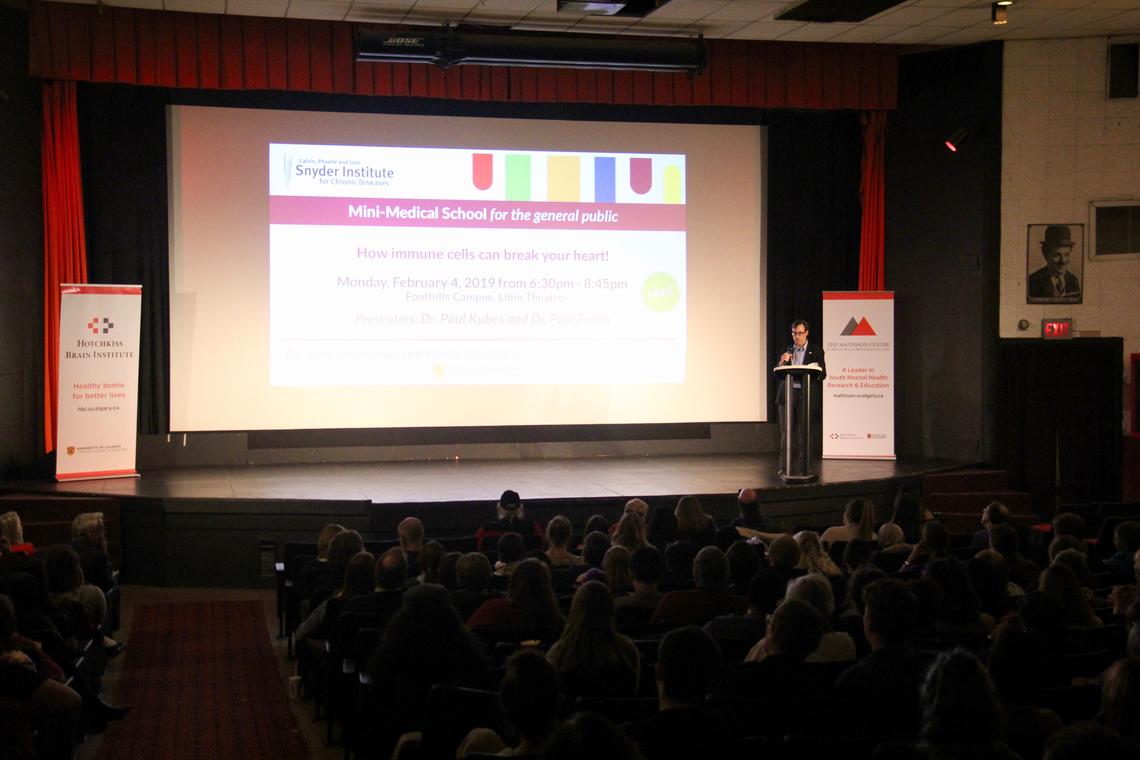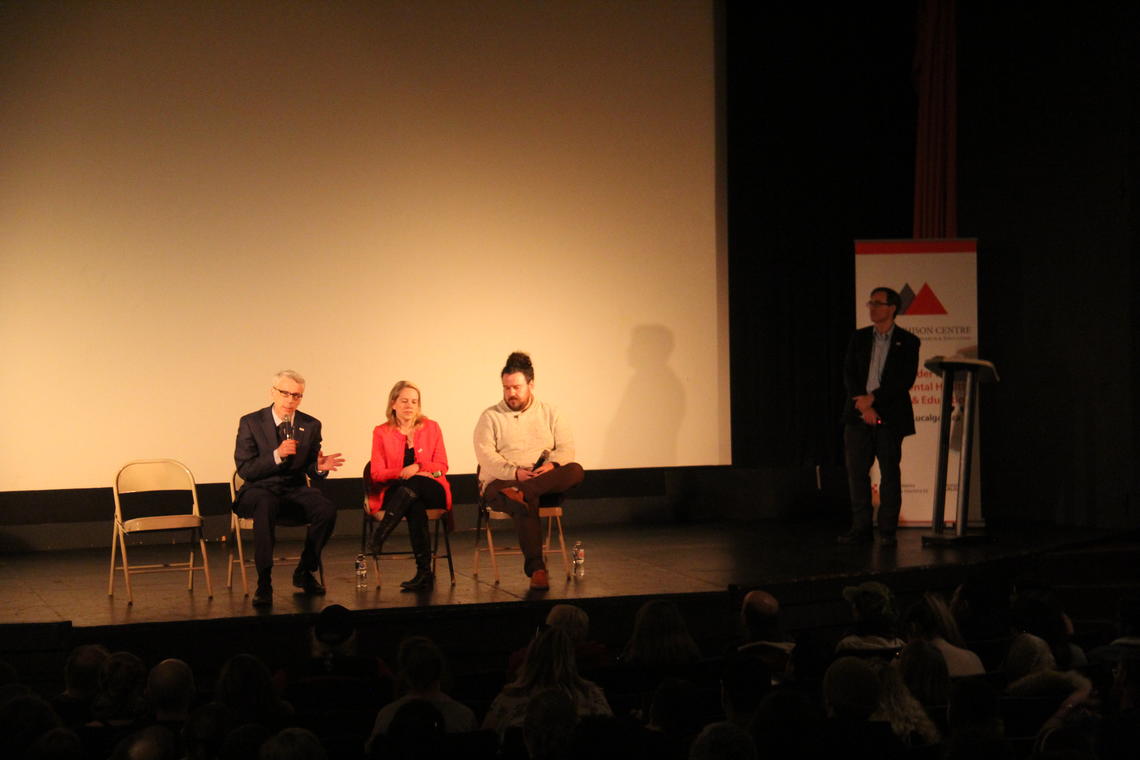 Are you a trainee from a Mathison Centre Member? If so, we would love to keep you up to date with information about the MTO, invite you to events and include you in our community! Fill in the survey to join by clicking the button below. 
The Mathison Trainee Organization (MTO) is always looking for volunteers to support Mathison Centre community outreach events and to take on leadership roles in the executive committee. Leadership opportunities include coordinating outreach and social events, coordinating educational opportunities, organizing journal clubs and other related work in supporting trainees of members of the Mathison Centre. These are great opportunities to be involved, gain new skills, and strengthen your CV. Send an email to mto@ucalgary.ca if you are interested in being involved. 
The MTO executive team is passionate about encouraging all trainees to maximize their funding opportunities and so we are putting together a list of all funding open to MTO members! Watch this space for more details to come!! 
We send our members a monthly newsletter that highlights all of the exciting things going on in the MTO and to celebrate the successes of MTO members. Here you can find our previous newsletters. 
Mathison Trainee Organization (MTO)
The Mathison Trainee Organization (MTO) is an organization of graduate students and post-doctoral scholars supervised by members of the Mathison Centre. The purpose of the MTO is to support its members through social, educational, and community outreach opportunities. Students and postdocs are encouraged to take advantage of the opportunities offered and to get involved by contacting mto@ucalgary.ca.
Due to restrictions caused by COVID-19, the MTO is currently not organizing in-person events. We encourage you to stay connected through our website and email list, and we look forward to once again being able to resume such events.
Find us: https://linktr.ee/mto_ucalgary
Executive Committee 2021 - 2022
MTO events and initiatives are organized by a team of diverse MTO members, each tasked with a focus area. 
President - Sabin 
Sabin is a graduate student in Dr. Matthew Hill's lab. He is part of the Leader's in Medicine MD/PhD program. His research focuses on how the amygdala (a brain region involved in emotional processing) acts to regulate value attribution to external stimuli and coordinate behavioural decision-making during stress and homeostatic need. Sabin earned his Bachelor of Science (BSc) Honours Degree in Neuroscience at the University of Calgary. In his time outside of the lab, Sabin loves playing frisbee, riding his bike, reading classics, and engaging in as much banter as he can. 
Communications - Savannah 
Savannah is a doctoral student in Dr. Matthew Hill's lab, where her research investigates how cannabis exposure can influence the processing of valanced stimuli. Specifically, her research is focused on how cannabis can influence activity within the amygdala (a limbic brain region) to amplify positive stimuli and diminish the subjective effect of negative stimuli. Savannah earned her Bachelor of Science (BSc) Honours Degree in Neuroscience and Mental Health at Carleton University and her Master's Degree (MSc) in Cognitive Neuroscience from Queen's University. In her free time, Savannah enjoys reading, spending time outdoors and being in the mountains. 
Community Outreach  - Ti-Amo
My name is Ti-Amo DeRuz Richards, and I am pursuing my Master's of Science in Neuroscience at the University of Calgary. My research project looks to discover the link between objective hardship, subjective stress, and discrimination experienced by pregnant mothers during the Covid-19 pandemic and infant brain outcomes, as well as the link between this altered child brain development and child social behaviours. Of course, as a both a minority and immigrant, I have emphasized the weight that social structures have on health disparities in both my own project and the projects of my colleagues and peers, hoping that my lived experience can contribute to the holistic view of society in clinical neuroscience research. I enjoy empowering others as well as any form of exercise. Although I am currently in research, my career goals are to go to medical school and become a neurosurgeon. 
Community Outreach - Joseph
Joseph Bahhadi is a graduate student in the Community Health Sciences program and is currently investigating the history of Music Therapy as a treatment for Dementia under Frank Stahnisch. Previously, Joseph's research interests have been in disability and accessibility studies under the supervision of Dr. Adam Bell. Joseph graduated with a Bachelor of Music Performance in 2020 and is an avid performer in the Calgary music scene as well as an active teacher of music theory, Jazz improvisation, and trombone. In his spare time Joseph plays guitar in a punk band and supports the German football club Borussia Dortmund. 
Education - Sandy
Sandy Rao formerly held the role of Director of Mental Health & Addictions at Ontario Health overseeing the strategy, planning, funding and evaluation of mental health and addictions programs and services for approximately 5 million Ontarians by the end of her tenure. Before leaving Ontario to pursue her PhD in the Faculty of Social Work as an Eyes High scholar, she was appointed to setting up Ontario's first Centre of Excellence for Mental Health & Addictions and had the distinct privilege of leading the COVID-19 Mental Health and Addictions strategy for the Central Region when the pandemic first began.  She also held the role as guest Mental Health Expert for CTV, was a Preceptor for the University of Toronto's IMAGINE clinic, and a member of the Health Care Providers Against Poverty. Sandy continues to practice as a Registered Social Worker and Registered Psychotherapist licensed in both Ontario and Alberta. She has been a clinician for over a decade in the hospital, community and primary care sectors. Sandy received her Bachelor of Science degree from McGill University. Upon graduating she worked in research at McMaster University and the Population Research Institute.  Sandy continued her academic career and pursued a Master's in Social Work at the University of Toronto where she specialized in Mental Health and Health. A lifelong learner, Sandy has since studied at the Rotman School of Business, Harvard University and has been certified in Community Engagement (IAP2), Indigenous Cultural Safety, Lean Six Sigma Black Belt and User Experience Design. Sandy is co-supervised by Dr. Gina Dimitropoulos and Dr. Scott Patten. 
While COVID-19 has suspended our in person events for the foreseeable future, some of the events we typically run each year include: 
MTO Science Café
The MTO Science Café is a unique event in that it is organized by trainees for trainees. The goal of this science café is to increase conversation within the community about research related to mental health. This is an opportunity for trainees to share their research with the general public by giving 'TED talk' style talks in community settings. Both trainees and community members who attend this event find it to be a very positive experience. This is an opportunity to fine-tune your public communication skills. You don't have to already be a great speaker to do this, as you will receive coaching from professionals within the Cumming School of Medicine. If you are interested in speaking at or participating in an MTO Science Café, please contact us.
Think Big Series
In partnership with the Calgary Public Library, the Hotchkiss Brain Institute (HBI) has hosted numerous public lectures given by faculty members on the brain. These events including the Think Big Series are very popular and offer trainees an opportunity to interact with the public before and after the lectures. Because many of these lectures are focused on mental health, the MTO has played an important role in these outreach events in a number of ways including organizing display booths.
Science in the Cinema
The University of Calgary's Cumming School of Medicine hosts a number Science in the Cinema events throughout the year. These are popular events for the public, which involve a screening of a popular movie at the Plaza Theatre in Kensington. This is followed by a discussion with experts from the University of Calgary about the science depicted in the film. In January on Bell Let's Talk Day each year, the Mathison Centre has the opportunity to organize a screening and discussion of a film related to mental health. This offers members of the MTO an opportunity to volunteer and attend the event.
Ronald McDonald House
Volunteering at the Ronald McDonald House (RMH) is an incredibly rewarding experience. The RMH is located across the street from the Alberta Children's Hospital and serves as a home away from home so that families can be close to their children while they are being treated in the hospital. These families are under a great deal of stress, and in order to help, members of the community can sign up to prepare meals at the RMH. Volunteering at the RMH has provided members of the MTO with the opportunity to get together and do something meaningful within the community. If you are interested in volunteering for this effort, contact the MTO to pursue.