The HBI is founded on the base of a strong neuroscience tradition at the University of Calgary, starting in 1971 and growing to rank among Canada's most recognized neuroscience groups.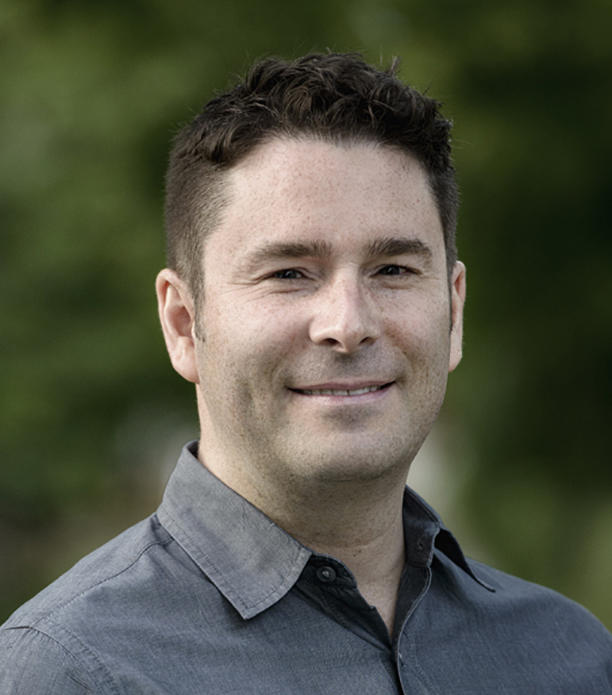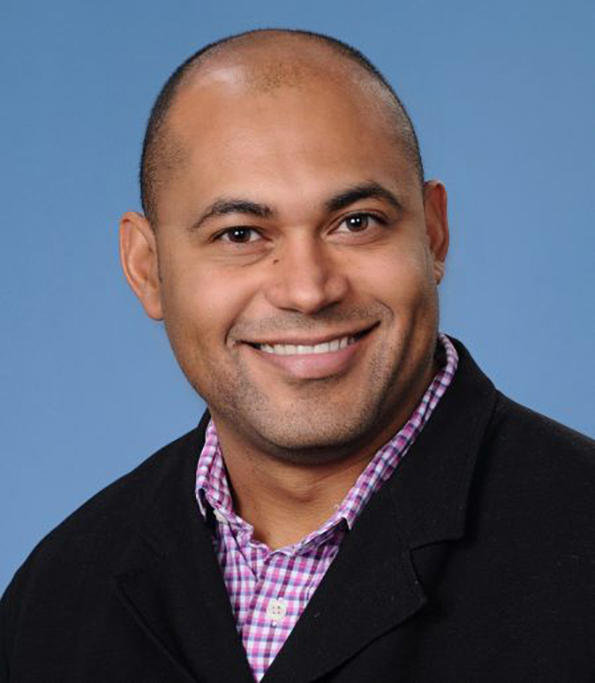 In recognition of the critical role played by our trainees in our research and academic success, the HBI recognizes outstanding former trainees as the HBI Neuroscience Alumni of the Year. Find out more about the HBI Alumni of the Year award.
2019 Alumnus of the Year: Dr. Trevor Day
Dr. Trevor Day did his PhD with Dr. Richard Wilson at the HBI studying the neural control of respiration. Trevor is now a full professor at Mount Royal University in Calgary. He runs a highly dynamic human research program and is committed to physiology education through his teaching, laboratory, and field-based NSERC-funded research in integrative cardiorespiratory and cerebrovascular human physiology. Trevor is a leader in organizing high altitude research expeditions. Dr. Day was recently appointed to the Royal Society of Canada as a Member of the College of New Scholars, Artists and Scientists (2020).
2020 Alumnus of the Year: Dr. Roy Sillitoe
Dr. Roy Sillitoe completed his PhD in cerebellar development with Dr. Richard Hawkes at the HBI. He undertook two highly successful postdoctoral positions with Dr. Derek J. Blake at the University of Oxford and Dr. Alexandra Joyner at the Skirball Institute of Biomolecular Medicine in New York. Roy started a lab at the Albert Einstein College of Medicine before moving to Baylor College of Medicine in Texas in 2012 where he is an associate professor in the Departments of Pathology and Immunology and Neuroscience. Roy has carried on his interest in cerebellar development and function and runs a well-funded NIH program, with 57 peer-reviewed career publications in excellent journals.
View past recipients of the HBI Alumni of the Year award.