The HBI is founded on the base of a strong neuroscience tradition at the University of Calgary, starting in 1971 and growing to rank among Canada's most recognized neuroscience groups.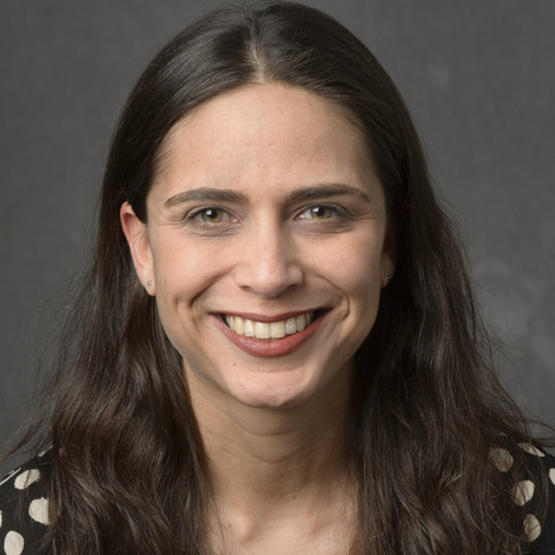 In recognition of the critical role played by our trainees in our research and academic success, the HBI recognizes an outstanding former trainee as the HBI Neuroscience Alumni of the Year. Find out more about the HBI Alumni of the Year award.
2018 Alumna of the Year: Dr. Susan Sangha
Dr. Susan Sangha is an Assistant Professor of Neuroscience in the Department of Psychological Sciences at Purdue University and the Purdue Institute for Integrative Neuroscience.
Dr. Sangha completed her PhD in neuroscience from the University of Calgary in 2005 with funding from the Natural Sciences and Engineering Research Council of Canada and the Canadian Institutes of Health Research. She was a recipient of postdoctoral fellowship awards from the Natural Sciences and Engineering Research Council of Canada, the Alexander von Humboldt Foundation, and the Human Frontiers Science Program. Her research combines behavioral, pharmacological, and electrophysiological methods to investigate the neurobiological mechanisms underlying memory formation in animal models, with an emphasis on neural circuits of emotion. The Sangha Lab has developed a novel behavioral paradigm explicitly designed to assess reward, fear and safety cue learning together in order to investigate the multiple circuitries that regulate learning processes.
She is the author of more than 30 peer-reviewed articles and commentaries, editor of the book Neurobiology of Abnormal Emotion and Motivated Behaviors: Integrating Animal and Human Research, and an elected member of the Executive Committee of the Pavlovian Society dedicated to the scientific study of behavior and learning. Her research is being funded by the National Institute of Mental Health.
View past recipients of the HBI Alumni of the Year award.