The HBI is founded on the base of a strong neuroscience tradition at the University of Calgary, starting in 1971 and growing to rank among Canada's most recognized neuroscience groups.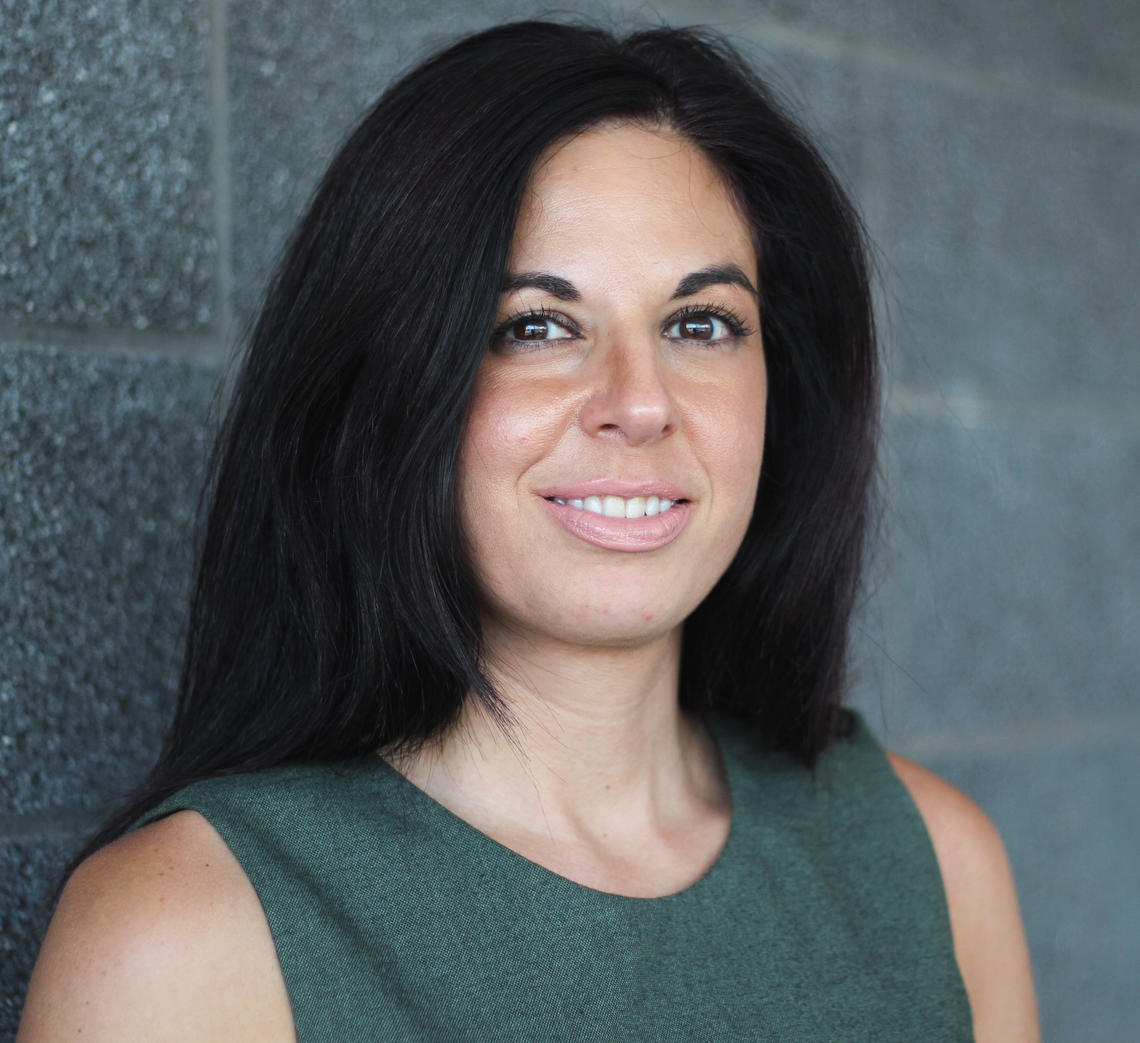 In recognition of the critical role played by our trainees in our research and academic success, the HBI recognizes outstanding former trainees as the HBI Neuroscience Alumni of the Year. Find out more about the HBI Alumni of the Year award.
2022 Alumnus of the Year: Dr. Aylin Reid, MD, PhD, FRCP
This year's recipient of the HBI Neuroscience Alumna of the Year is Dr. Aylin Reid, an Assistant Professor in the Dept of Medicine, University of Toronto, Neurologist at the University Health Network and Clinician Scientist at the Krembil Research Institute.
While a resident in Neurology at the University of Calgary, Dr. Reid obtained her PhD in the Dept of Neuroscience under the supervision of Drs.Cam Teskey and Quentin Pittman in 2010.
Dr Reid has an active research program focused on mouse and zebrafish models of epilepsy and has been an active member of the Canadian League Against Epilepsy and the American Epilepsy Society. 
Dr Reid will visit the HBI and present a seminar in the next year.