The HBI is founded on the base of a strong neuroscience tradition at the University of Calgary, starting in 1971 and growing to rank among Canada's most recognized neuroscience groups.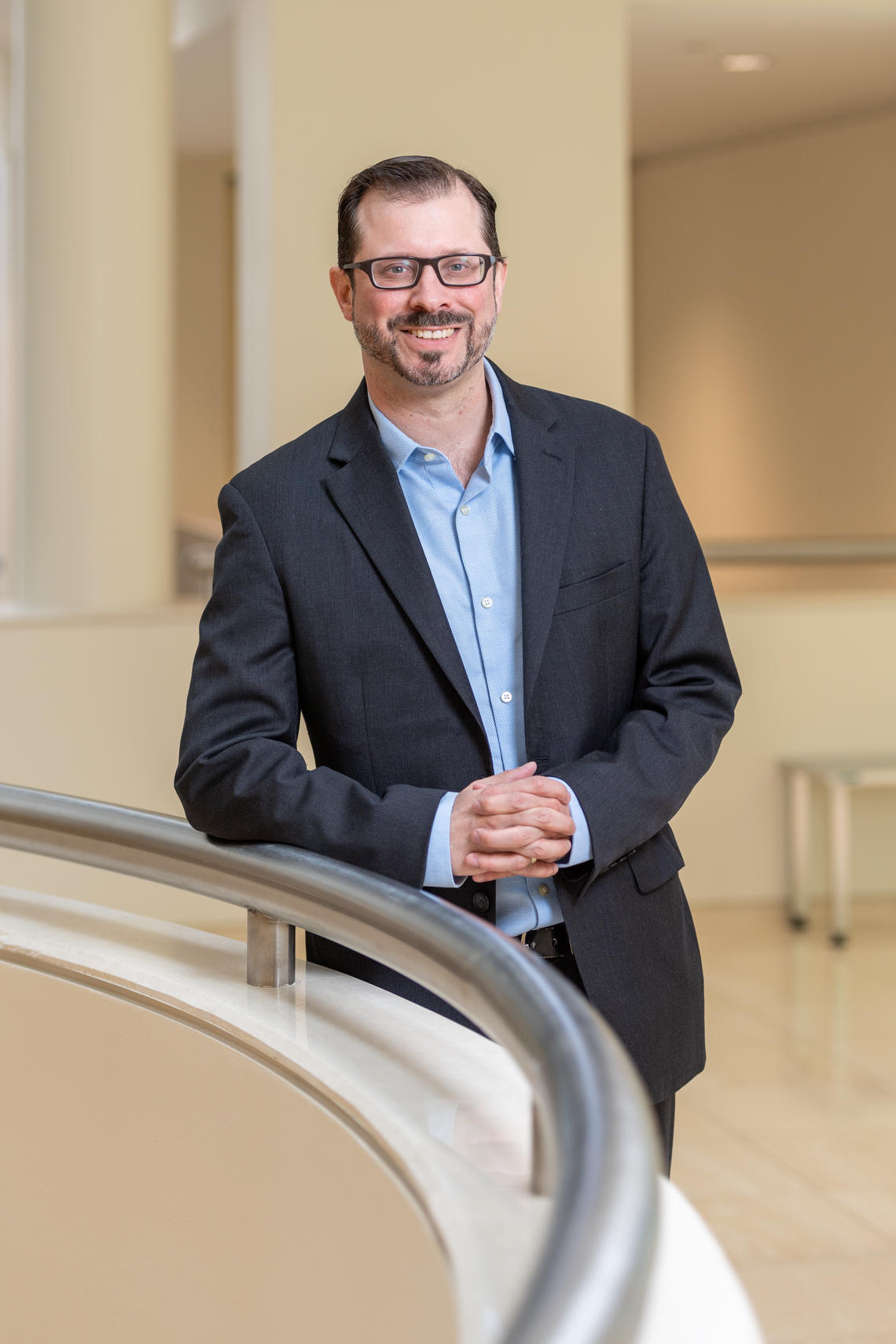 In recognition of the critical role played by our trainees in our research and academic success, the HBI recognizes outstanding former trainees as the HBI Neuroscience Alumni of the Year. Find out more about the HBI Alumni of the Year award.
2021 Alumnus of the Year: Dr. Stephen Kemp
Dr. Stephen Kemp, completed his Ph.D. at the University of Calgary, under the mentorship of Dr. Rajiv Midha. His research focused on the anatomical, sensorimotor, and functional evaluation of peripheral nerve regeneration through bio-engineered conduits in rats. Following his tenure in Calgary, Dr. Kemp accepted a postdoctoral fellowship at the University of Toronto and the Hospital for Sick Children with Drs. Gregory Borschel and Tessa Gordon. There, he continued to investigate treatment of nerve injuries, and expanded his research to focus on treatment of neonatal nerve injuries. He then completed a second postdoctoral fellowship at the University of Toronto working under Drs. Michael Salter and Beverley Orser. 
Dr. Kemp is currently the Director of the Neuromuscular Lab at the University of Michigan, and an Associate Editor at Muscle & Nerve.  The primary goal of his laboratory is to understand and investigate mechanisms of peripheral nerve regeneration following nerve injury and repair.  The core program of the lab focuses on utilizing peripheral nerves to restore motor and sensory control to both prosthetic and exoskeleton devices.  His lab is also interested in chronic pain pathways following nerve injury.  In addition, his lab investigates novel paradigms concerning neuroplasticity and how synaptic transmission in the central nervous system is regulated by biochemical processes within neurons and by glial-neuronal interactions. 
As an early stage investigator, Dr. Kemp has been the Principal or Co-Investigator on 15 externally funded grants totaling over $10 million dollars in funding.  He has published 48 peer-reviewed journal articles that have a cumulative citation count of 1843, and a current h-index of 26.  Dr. Kemp currently holds grants from the National Institutes of Health (NIH), Department of Defense (DoD), Plastic Surgery Foundation (PSF), and the American Foundation for Surgery of the Hand (AFSH).