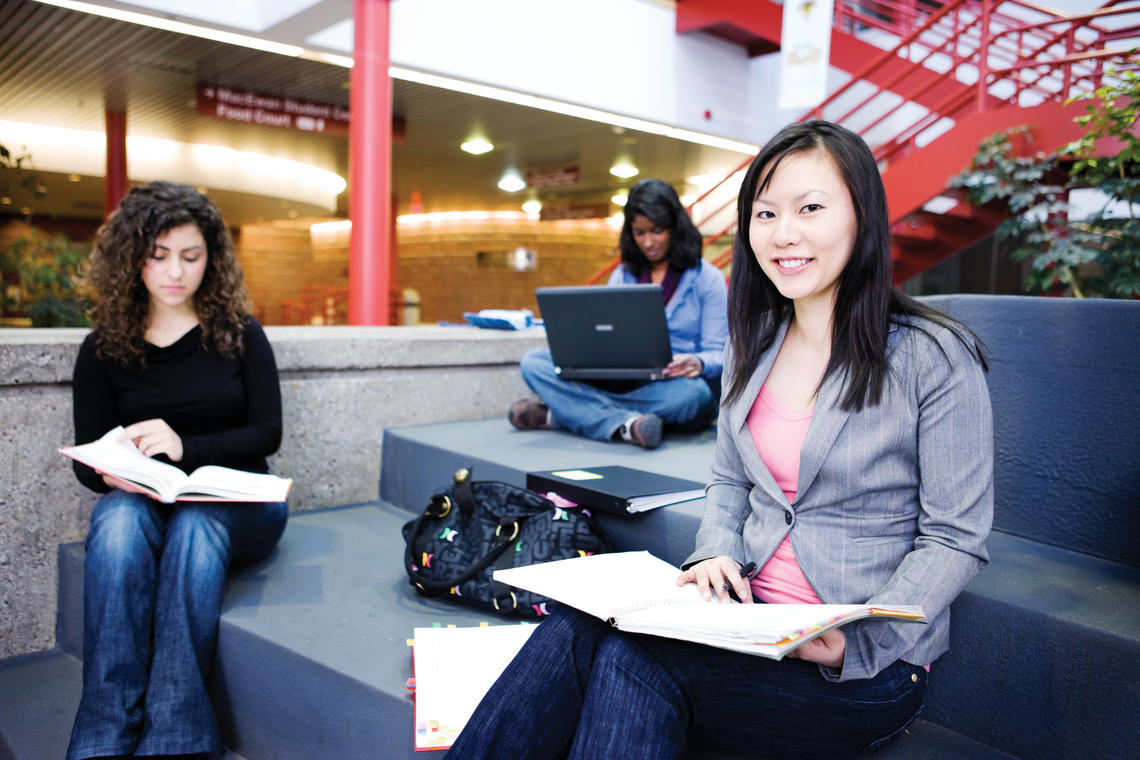 Graduate Studies at the HBI
Members of the Hotchkiss Brain Institute are committed to offering outstanding graduate training opportunities at the MSc and PhD levels. Under the auspices of the Faculty of Graduate Studies at the University of Calgary, a number of interdisciplinary research programs are offered that span the spectrum of neurological and mental health research from basic and clinical research through to population and health delivery research. We are also excited about NSERC Brain CREATE, a new neurotechnology training program within the HBI for undergraduate and graduate students as well as postdoctoral scholars, which provide training and research opportunities in measuring, monitoring and manipulating brain-regulated physiological functions. 
To explore opportunities in graduate education, prospective students should go directly to the websites listed below, as well as contact individual faculty members directly about openings in their research programs.
Faculty of Graduate Studies at the University of Calgary
The HBI Trainee Organization also provides resources and guidance to new graduate trainees.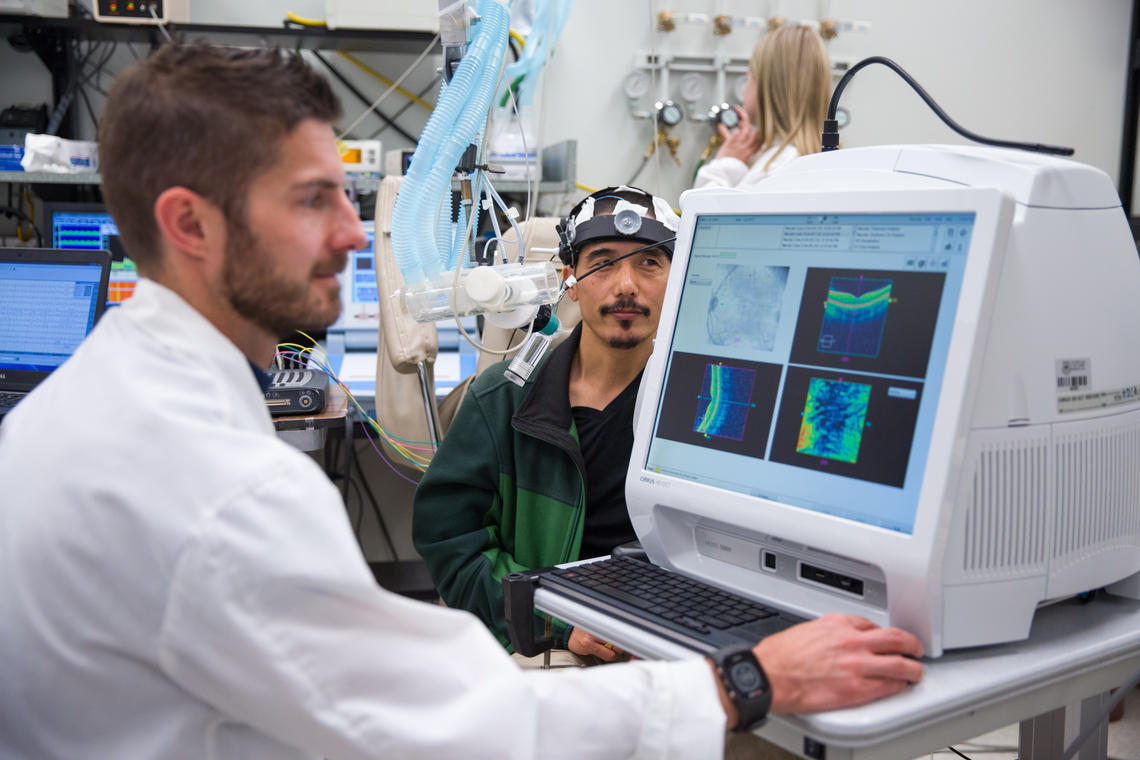 Becoming a Postdoctoral Fellow at the HBI
Members of the HBI have active and productive research laboratories, enabling opportunities for postdoctoral training. Prospective postdoctoral fellows with defined areas of interest should contact individual faculty members directly.
The Postdoctoral Office in Graduate Education provides advice to postdoctoral fellows, including on HR onboarding, pay and taxation, and vacation and maternity leave policies.
The HBI Trainee Organization also provides resources and guidance to new postdoctoral fellows.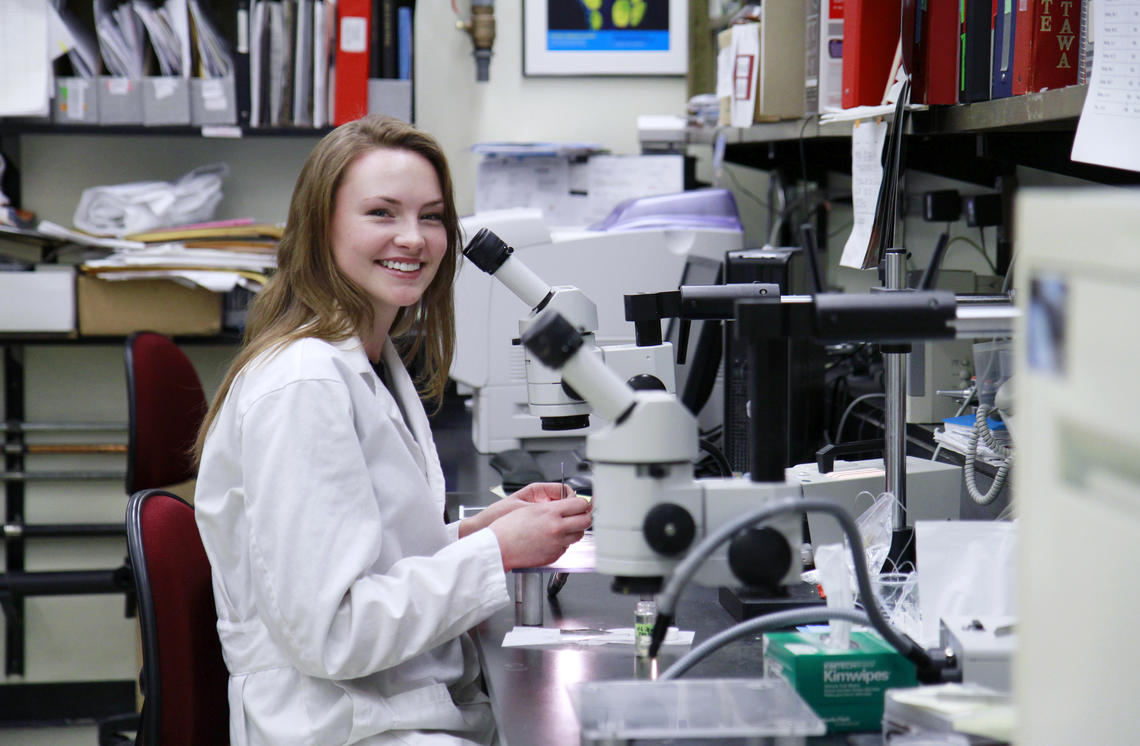 Bachelor of Science - Neuroscience
The BSc Neuroscience degree program at the Faculty of Science is an undergraduate program for students interested in brain and mental health. This unique honours degree provides experiential learning, small class sizes and opportunities for direct mentorship. The research-intensive program integrates field courses and research in laboratories with a broad, interdisciplinary range of courses.
Visit the program website for more information or to apply for admission.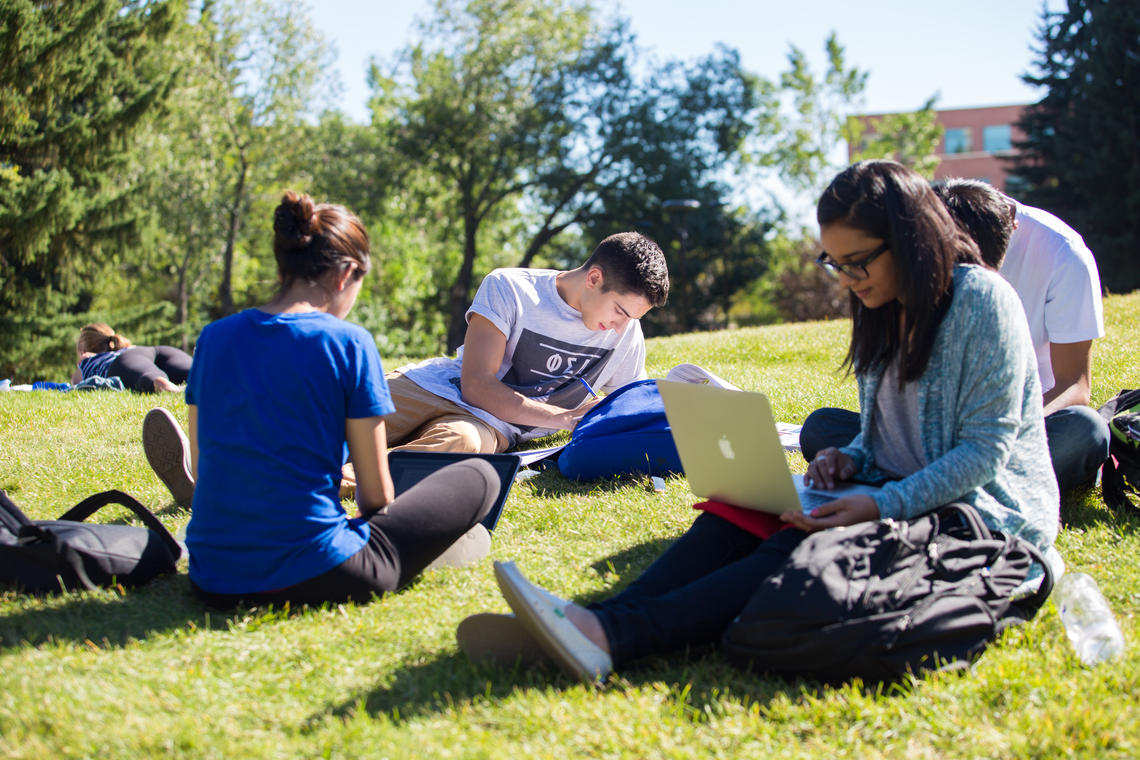 Undergraduate Student Research Program
A summer studentship can be a great opportunity to gain hands-on laboratory experience. Many HBI members accept students to work in their labs and contribute to research projects over the summer, and throughout the years. These opportunities are open to undergraduates looking to gain experience or complete the requirements of an honours degree program. The HBI offers a program for the students participating in labs over the summer, the highlight being the annual summer student research day in August, where undergraduate trainees get to present their research to the HBI community. 
Alberta Innovates Summer Research Studentships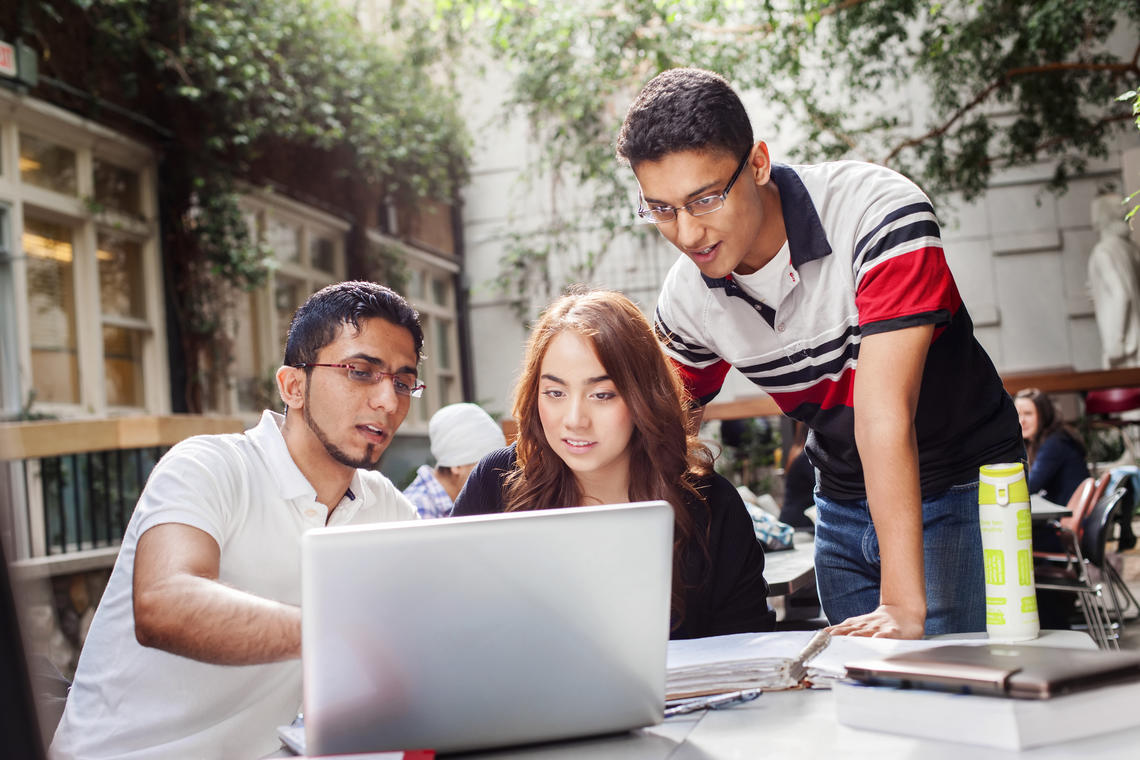 High School Summer Student Program
The Heritage Youth Researcher Summer (HYRS) program is funded and administered by Alberta Innovates – Health Solutions. HYRS is an intensive six-week summer science program for high school students in Alberta and offers Alberta students who have completed grade 11 the opportunity to do hands-on scientific research in labs and research centres at three campuses: the University of Alberta in Edmonton, the University of Calgary, and the University of Lethbridge.
Visit the HYRS website for more information.