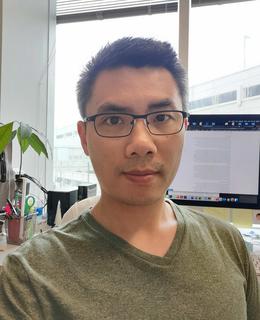 Adjunct Research Assistant Professor
Hotchkiss Brain Institute
Research Associate
Clinical Neurosciences
Associate Member
Hotchkiss Brain Institute
---
Background
Educational Background
PhD Neuroscience, University of Hong Kong,
BSc Biology, Hong Kong University of Science and Technology,
Projects
Research Activities
My research interests are in spinal cord and peripheral nerve injuries and repair. My major focus is on how glial cells in the central/ peripheral nervous system support neuron survival and axon regeneration after injury as well as how they contribute to the progression of diseases. Currently, I am using cell culture and animal models to study how Schwann cells derived from human tissues can help with the repair process.