REALISE Career Encounters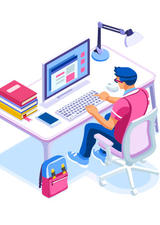 REALISE Interns
REALISE Interns are expert researchers, analysts and communicators who learn swiftly and operate efficiently within a wide variety of environments. Work experience placements outside of the academy provide them with the opportunity to hone their transferable skills through real-world experience.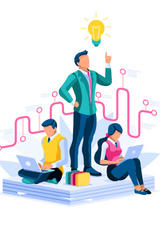 REALISE Host Organizations
REALISE Host Organizations are progressive employers representing a variety of disciplines. By onboarding a REALISE Intern, they gain a new team member with a strong work ethic who is experienced with data analysis, knowledge translation and collaborative teamwork around an important problem.