The HBI has established an International Review Committee and task them with identification of the most impactful research project.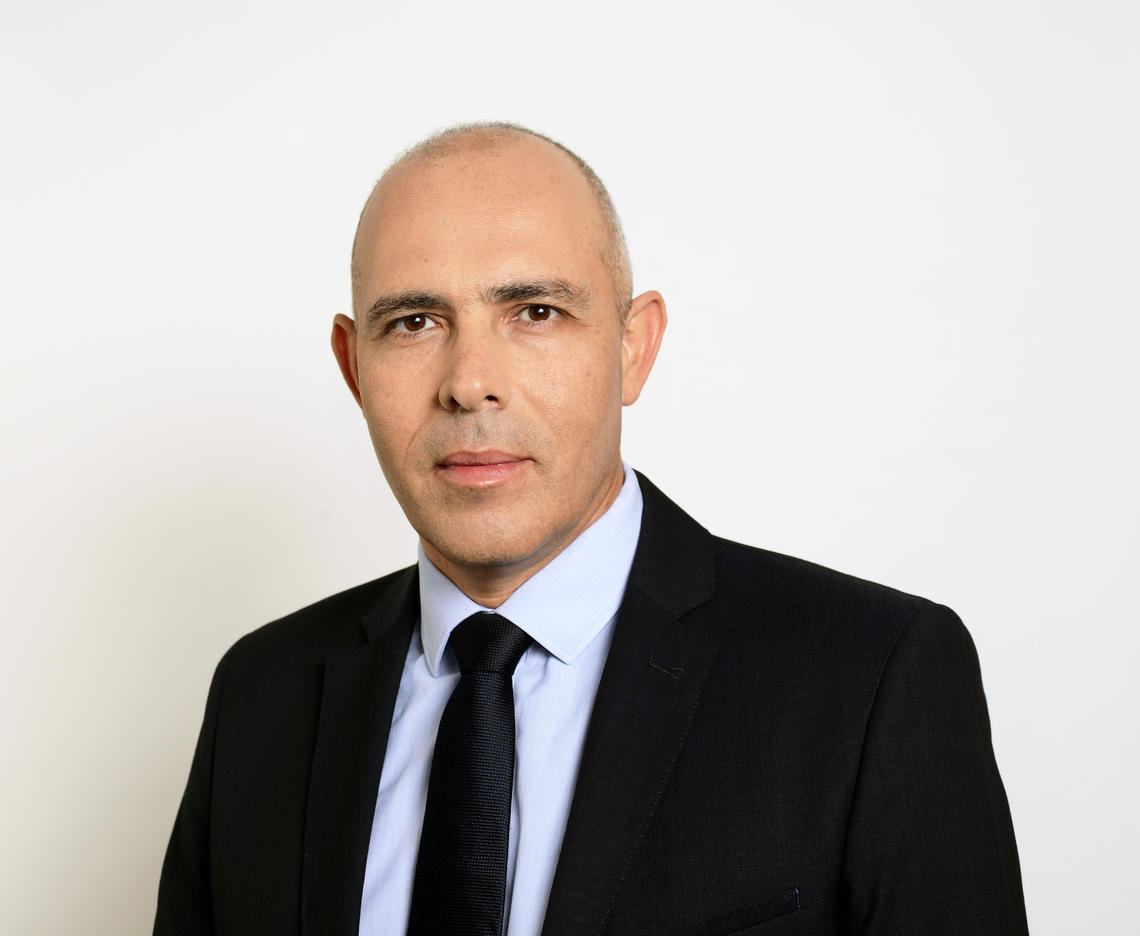 Professor Alon Chen is President of the Weizmann Institute of Science and began his term on Dec. 1, 2019. He was Head of the Department of Neurobiology from 2016-2019.  He was a Director and Scientific Member at the Max Planck Institute of Psychiatry, Munich, Germany from 2013-2019 and still serves as the Head of the Max Planck Society - Weizmann Institute of Science Laboratory for Experimental Neuropsychiatry and Behavioral Neurogenetics. He is an adjunct Professor at the Medical School of the Ludwig Maximilian University, Munich.
Born in Israel in 1970, Prof. Chen received a BSc in Biological Studies, with distinction, from Ben-Gurion University in 1995, and a PhD from the Weizmann Institute of Science in 2001. During his PhD studies, Professor Chen also received an MBA from Ben-Gurion University. He was a postdoctoral fellow at the Salk Institute for Biological Studies in California. In 2005, he joined the faculty of the Weizmann Institute, in the Department of Neurobiology. At the Weizmann Institute, he is the incumbent of the Vera and John Schwartz Professorial Chair in Neurobiology.
Professor Chen's research focuses on the neurobiology of stress, particularly the mechanisms by which the brain regulates the response to stressful challenges and how this response is linked to psychiatric disorders. The collective long-term goal of his research is to elucidate the pathways and mechanisms by which stressors are perceived, processed, and transduced into neuroendocrine and behavioral responses under healthy and pathological conditions.
His lab has made significant discoveries in the field, including fundamental aspects of the organism's stress response and actions that link specific stress-related genes, epigenetic mechanisms, and brain circuits with anxiety disorders, depression, eating disorders, and the metabolic syndrome.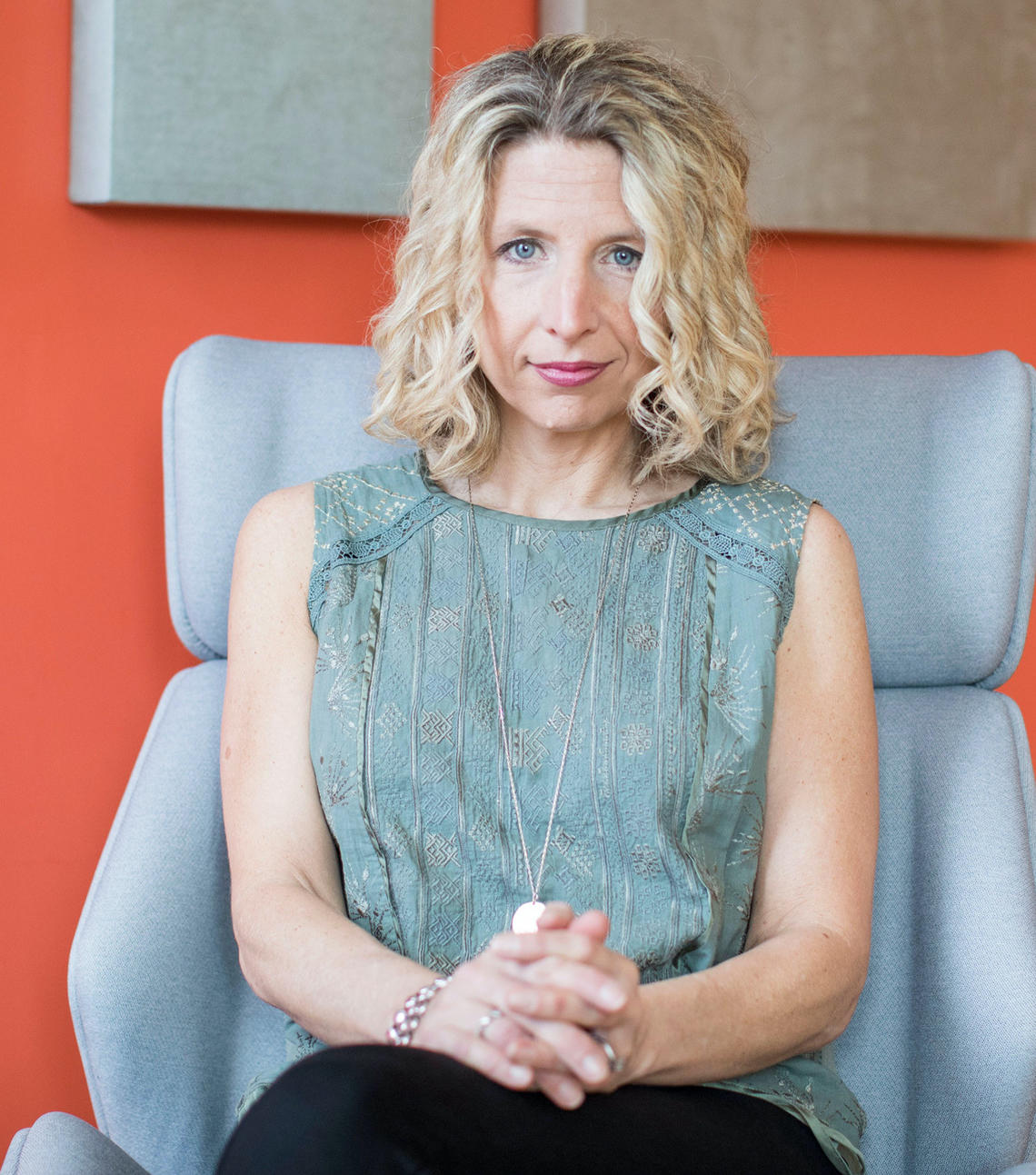 Photo credit HHMI (Howard Hughes Medical Institute)
Beth Stevens is an Associate Professor at Harvard Medical School in the FM Kirby Neurobiology Center at Boston Children's Hospital, an Institute Member of the Broad Institute and Stanley Center for Psychiatric Research, Howard Hughes Medical Institute Investigator and member of the National Academy of Medicine.

Her research is focused on understanding how neural-immune interactions in the brain sculpt synapses during normal development and disease. She and her team discovered that microglia, the brain's resident immune cells, prune neural connections in response to signals from the classical complement pathway, a branch of the immune system. Her lab has uncovered a diverse set of immune molecules that regulate this process in the brain during normal development, providing insights into the pathological synapse loss of Alzheimer's disease, dementia, and schizophrenia. She has adopted an interdisciplinary approach that straddles the fields of genetics, immunology, and neuroscience to understand how neural-immune interactions regulate brain wiring, neural circuit function, and behavior.

Stevens was named a MacArthur Fellow in 2015. She has also shared the National Alliance on Mental Illness (NAMI) Research Award with Steven McCarroll and Michael Carroll in 2016 for their collaborative work on C4 and schizophrenia.

Stevens received her B.S. at Northeastern University. She carried out her graduate research at the National Institutes of Health and received her Ph.D. from University of Maryland.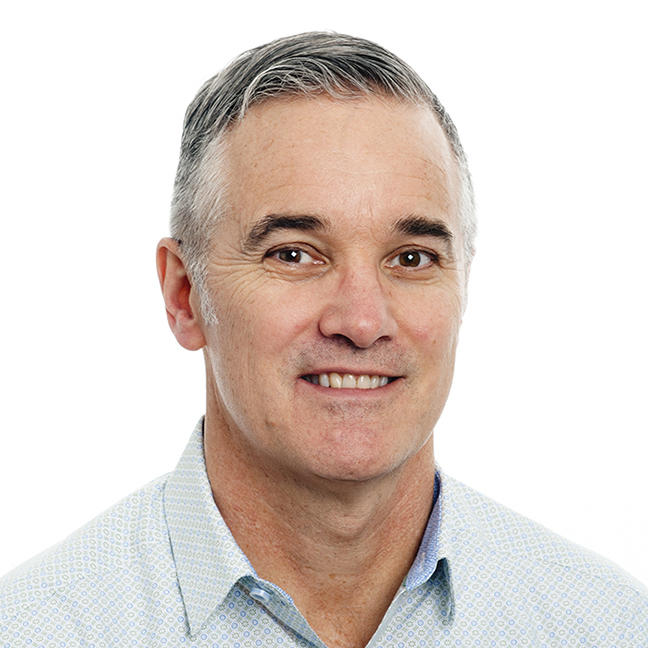 Dr. Nelson Spruston, PhD is the Senior Director of Scientific Programs and Laboratory Head at the Janelia Research Campus, Howard Hughes Medical Institute.
As Senior Director of Scientific Programs, Spruston has oversight of the Science and Training team at Janelia. The group coordinates a number of science-related operations at Janelia, including recruitment and review of Group Leaders and Fellows, Conferences Programs, the Visiting Scientist Program, and Student and Postdoctoral Programs. Spruston also oversees the Gene-Targeting and Transgenics resource.
Spruston's lab explores the role of the hippocampus in learning and memory, with an emphasis on the properties of a diverse collection of cell types and how they come together to form a circuit that mediates the learning and recall of episodic memories.
Spruston obtained a B.Sc. degree in Physiology from the University of British Columbia in Vancouver, Canada (1981-85) and a Ph.D. in Neuroscience from the Baylor College of Medicine in Houston, Texas, USA (1985-91).
He did postdoctoral studies at the Max Planck Institute for Medical Research in Heidelberg, Germany (1992-95) and then spent 16 years on the faculty at Northwestern University in Evanston, Illinois, USA (1995-2011) before moving to Janelia.