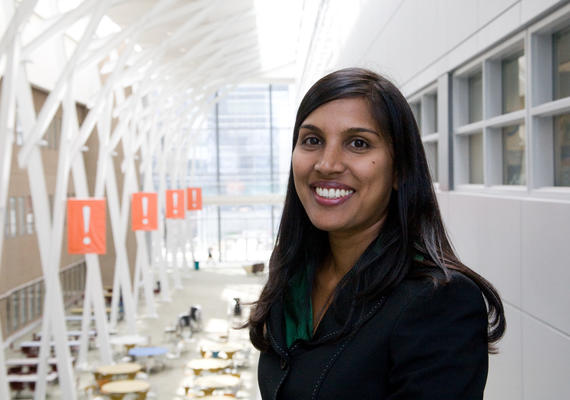 HBI and Mathison Centre achieve outstanding CIHR success
Of 35 awards granted to UCalgary applicants in the Spring 2020 Project Grant Competition, 12 of these went to HBI/Mathison Centre members, for a total value of $9.2 million, close to half of the total $20.2 million granted to UCalgary. Also to note, UCalgary achieved amongst the highest per institution total dollar amount nationally for the Spring 2020 CIHR project grant awards, and HBI/Mathison members contributed significantly to this exceptional achievement.
Werklund School provides counselling to families stressed out by pandemic
Integrated Services in Education clinic expands free intervention services to support psychological well-being ...