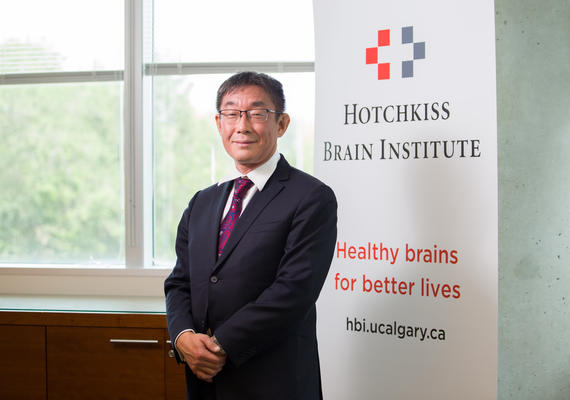 A Message from the Hotchkiss Brain Institute
Welcome back to the HBI and the 20/21 academic year! Following a spring and summer like no other, I know that together, we are all making an extraordinary effort to move our research and education goals forward as much as possible while adhering to COVID-19 guidelines. Thank you for your patience and understanding during a difficult year. You continue to be our priority and we are here to support you in any way we can.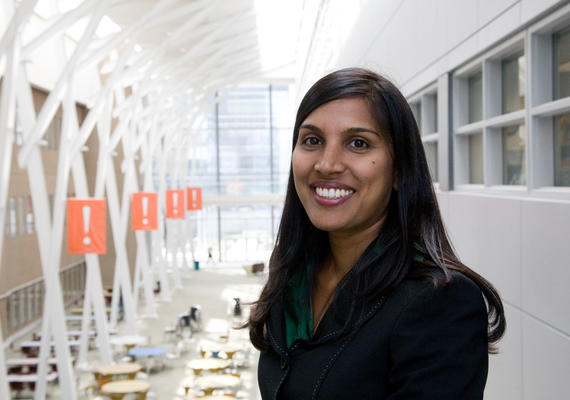 HBI and Mathison Centre achieve outstanding CIHR success
Of 35 awards granted to UCalgary applicants in the Spring 2020 Project Grant Competition, 12 of these went to HBI/Mathison Centre members, for a total value of $9.2 million, close to half of the total $20.2 million granted to UCalgary. Also to note, UCalgary achieved amongst the highest per institution total dollar amount nationally for the Spring 2020 CIHR project grant awards, and HBI/Mathison members contributed significantly to this exceptional achievement.
Is it rare to be awarded the trifecta of research grants – CIHR, NSERC and SSHRC – all in one year? You betcha. And Dr. Jeff Dunn has done it!
This noteworthy achievement will greatly influence his ability to advance research studying oxygen levels in tissues, and how they relate to disease processes. ...