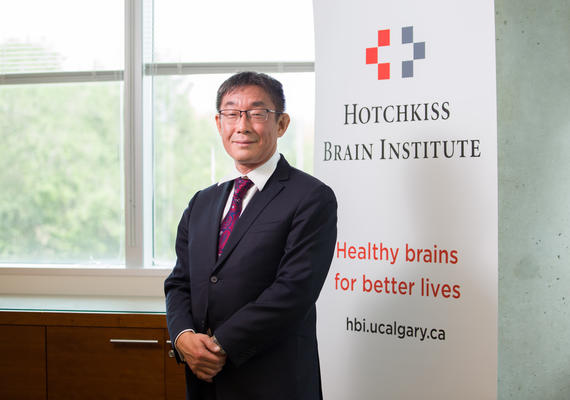 A Message from the Hotchkiss Brain Institute
On behalf of our HBI leadership team, Dr. Richard Frayne, Dr. Sarah McFarlane, Dr. Deborah Kurrasch, Dr. Lawrence Korngut and myself, Dr. David Park, I thank you for your patience, cooperation and continued dedication as we navigate through the challenges of the COVID-19 virus. You continue to be our priority and we are here to support you in any way we can.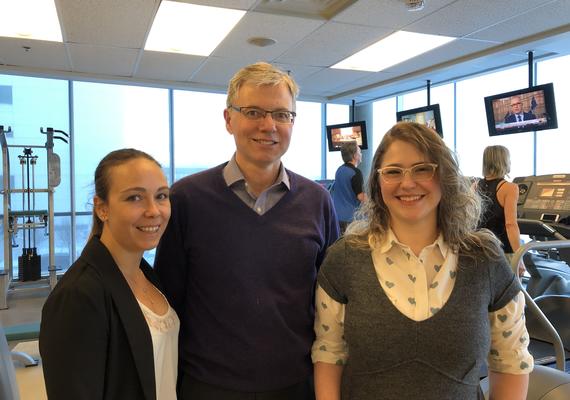 Aerobic exercise found to be critical to aging well
UCalgary study led by Hotchkiss Brain Institute researchers shows it's never too late to see the brain benefits from regular exercise
Want to know how school-aged children are managing during the pandemic? Ask them
Year-long study launched to understand how children are coping...