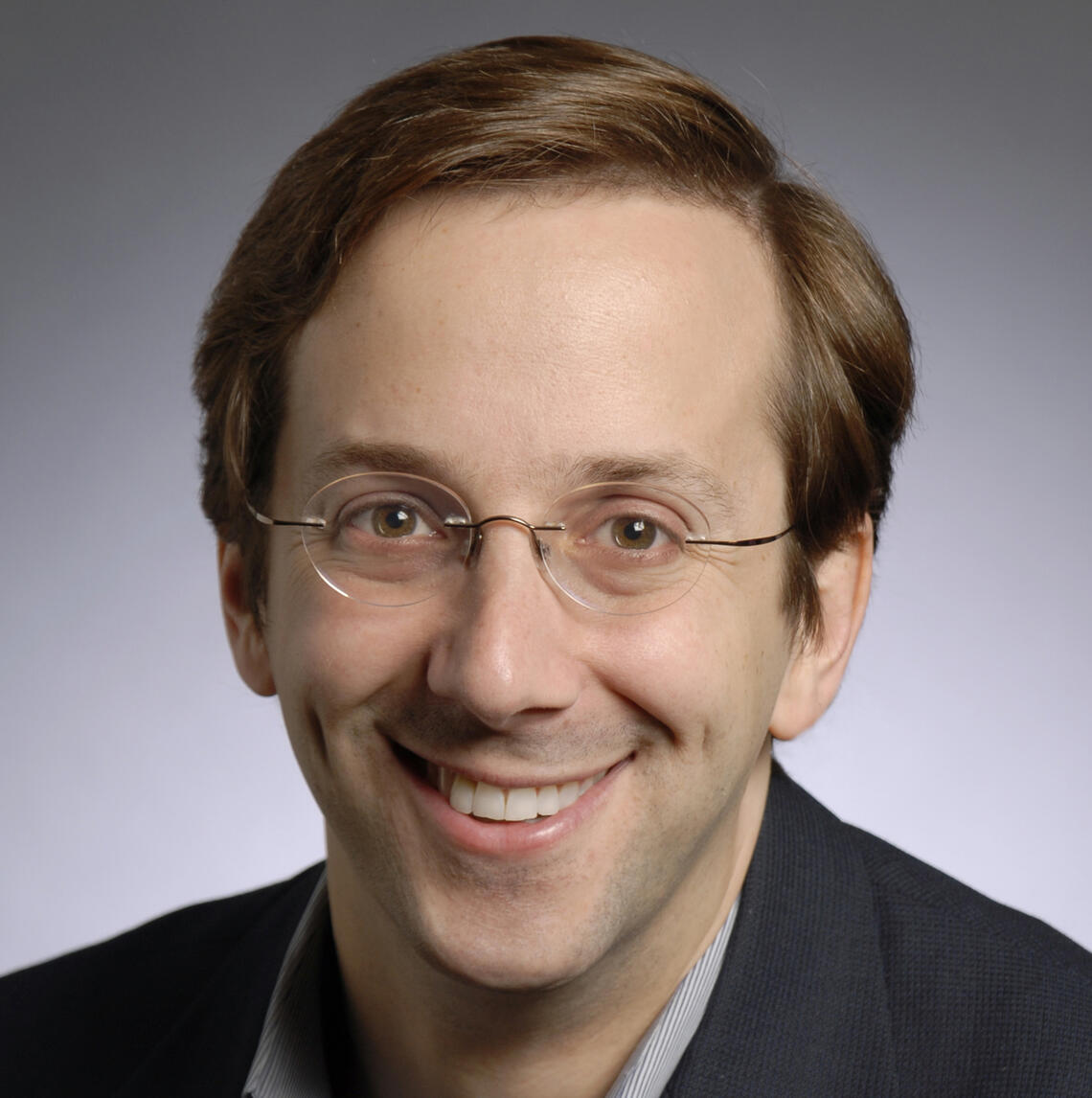 HBI's 17th Annual Research Day
Thursday May 27, 2021
Virtual event details will be posted as they become available.
Instructions for login will be provided. Registration is required and closes on May 26th at noon.
Join us for the HBI's 17th annual Research Day!
This year's keynote speaker is Dr. Leigh Hochberg, MD, PhD, Professor of Engineering, School of Engineering and Carney Institute for Brain Science, Brown University; Director, VA RR&D Center for Neurorestoration and Neurotechnology (CfNN), Providence VAMC; Neurologist at Massachusetts General Hospital.
Dr. Hochberg's research is focused on the development and testing of novel neurotechnologies to help people with paralysis and other neurologic disorders, and on understanding cortical neuronal ensemble activities.
Dr. Hochberg's lecture is entitled BrainGate: Brain-Computer Interfaces Toward the Restoration of Communication and Mobility
The Research Day program will also include:
Presentations by the HBI's Postdoctoral Researcher of the Year, - Dr. Nuria Daviu Abant (Dr Jaideep Bains) , and PhD Researcher of the Year, Dr. Charlotte Zerna (Dr Michael Hill)
The popular Data Blitz session for trainees, an opportunity to present posters and win prizes
All trainees are encouraged to enter a poster! Please submit your abstract by May 5 at: Posters2021