Bryan Kolb Lecture in Behavioural Neuroscience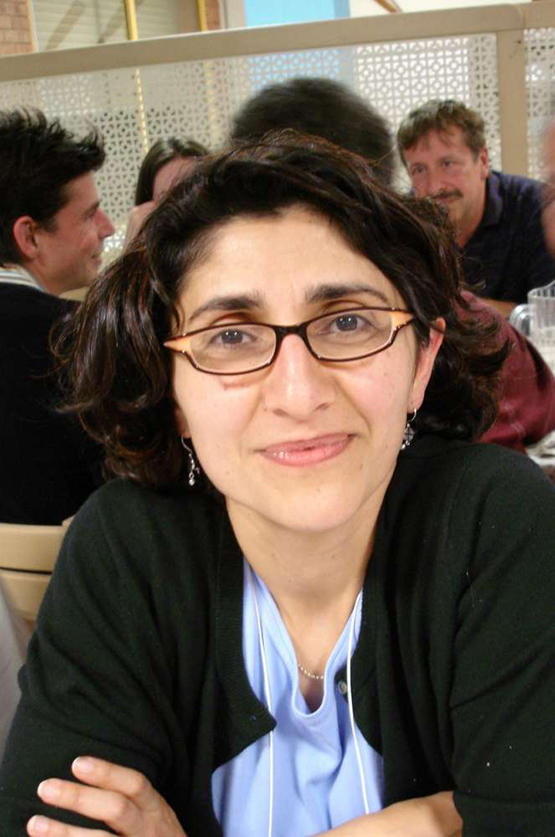 The Hotchkiss Brain Institute is pleased to present the 10th annual Bryan Kolb Lecture in Behavioural Neuroscience on Friday, September 6, 2019. Following the lecture, we invite all members, trainees, staff and guests to join us for the HBI Welcome Back Wine & Cheese reception.
Keynote Speaker: 
Dr. Bita Moghaddam, PhD
Chair and Professor, Behavioural Neuroscience, School of Medicine
Oregon Health & Science University (OHSU)
Bita Moghaddam is Chair of the Department of Behavioral Neuroscience and Ruth Matarazzo Professor at OHSU. She received a PhD in Biochemistry from the University of Kansas and postdoctoral training in pharmacology at Yale University. She joined the faculty of the Department of Psychiatry at Yale University in 1990 where she quickly rose to the rank of full professor. In 2003 she moved to the University of Pittsburgh as professor of Neuroscience and Psychiatry. She joined OHSU in 2017. Her research focuses on understanding the neuronal basis of complex behaviors that are critical to mental health, and is distinguished by the substantial impact on the field (H-index 70, overall citations ~ 16,000).
Details about Dr. Moghaddam's lecture will be posted soon.
Friday, September 6, 2019
Bryan Kolb Lecture in Behavioural Neuroscience
Lecture begins at 3:30 pm
Libin Theatre
HBI Welcome Back Wine & Cheese Reception
Immediately following the Bryan Kolb Lecture in Behavioural Neuroscience
HRIC Atrium
Registration will open in August. RSVP required by August 30, 2019
Questions can be directed to: hbi.education@ucalgary.ca