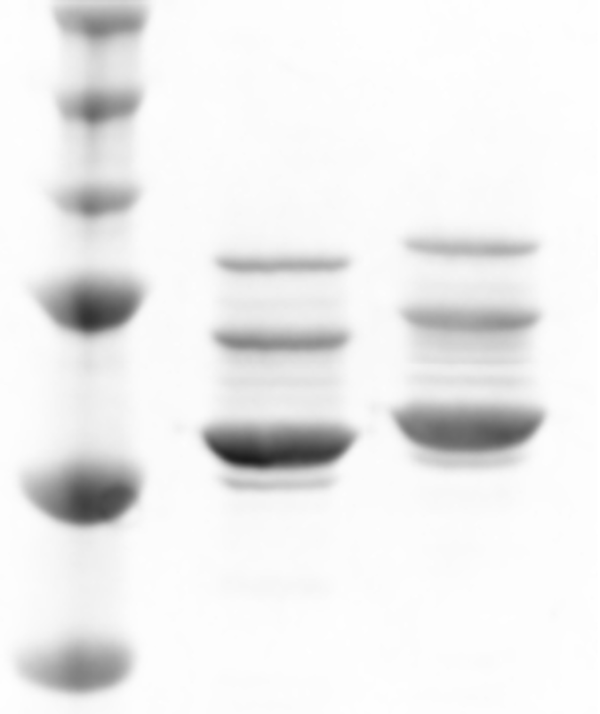 Lentivirus
The HBI molecular core offers fee for service custom lentivirus construction for a variety of applications ranging from transgene expression to shRNA knockdown to cre-recombinase-dependent constructs.  Services include plasmid construction, viral packaging, concentration, titration and follow up consultation. 
Adeno-associated virus
AAV production is available for a number of serotypes for in vitro or in vivo applications. Services include qPCR titer and purity analysis.
Pricing and turnaround times vary depending on the complexity and scope of the project. For further details please contact Frank Visser: fvisser@ucalgary.ca