As many as one in three of us will experience significant mental health issues in our lifetime.
Loss of our mental health can lead to depression, apathy, anxiety, loss of the sense of our own self, and suicide. The latter is the ninth leading cause of death in Canada, with males being the most vulnerable.
The Hotchkiss Brain Institute (HBI) and the Mathison Centre for Mental Health Research and Education, are working in conjunction with dedicated members of the community, responding to the challenges in our understanding, education, and improvement of mental health by developing the Mental Health Initiative for Stress and Trauma (MIST).
This initiative was developed as an enduring and impactful legacy to the untimely death of Mike McClay, a beloved member of the Calgary community.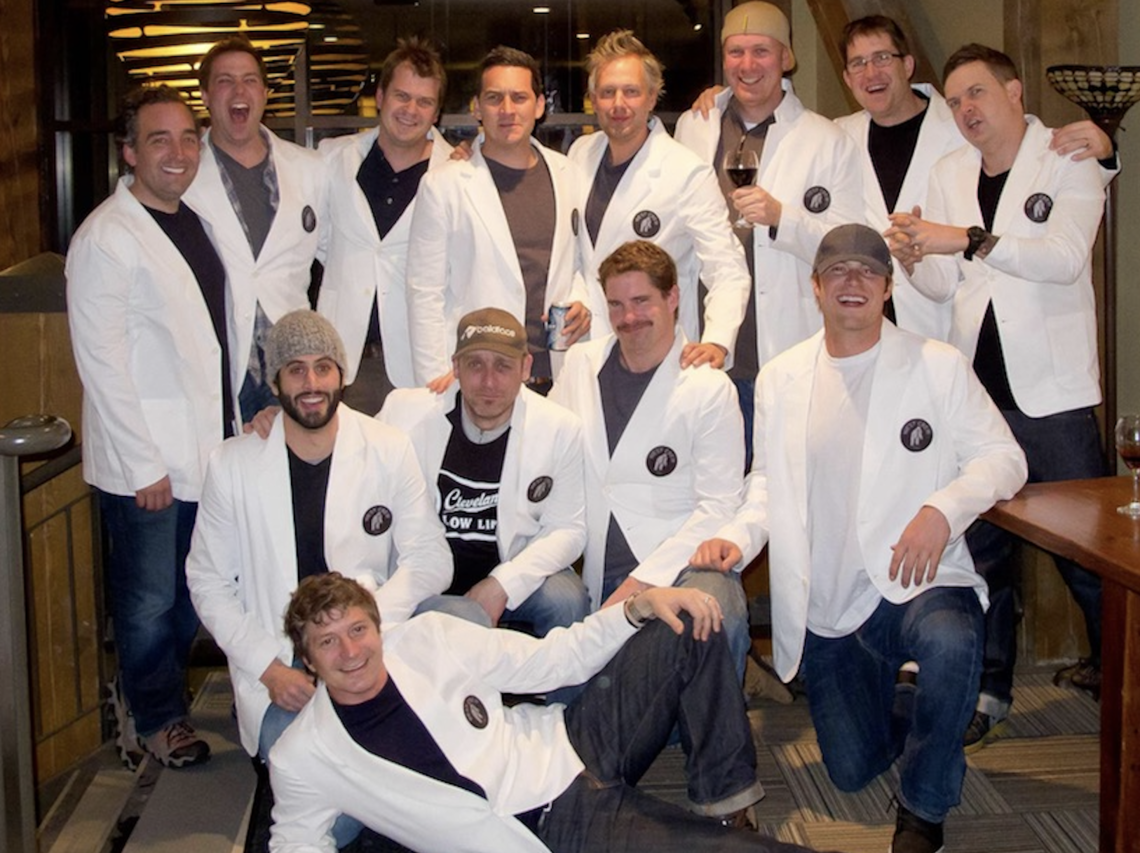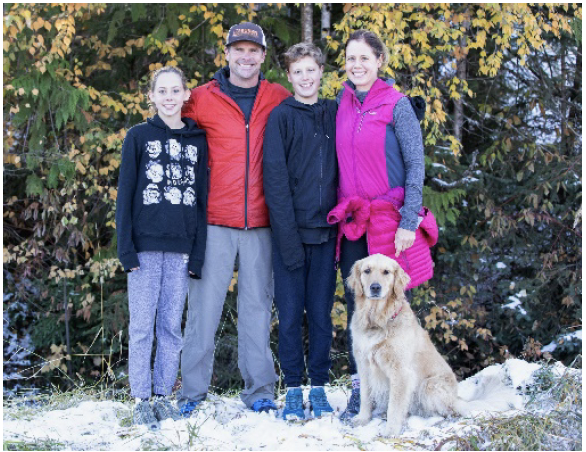 Mike McClay grew up playing lacrosse and hockey in SE Calgary. Losing his leg in a motorcycle accident at age eighteen never slowed him down. He was a survivor. He quickly found community in organized amputee sports including volleyball and hockey. He was a competitor. Mike proudly represented Canada on the world stage as a founding member and assistant captain of the Canadian Amputee Hockey Team which went undefeated in multiple appearances at the ISIHF World Championships. He was a winner. Mike loved spending time in the mountains skiing, snowboarding, mountain biking and hiking with family and friends. He was fun.
Mike started his Environmental Sciences career with Clifton and Associates in Calgary, moved on to Matrix Solutions and Cenovus Energy before joining Suncor Energy as a Senior Regulatory Advisor. He enjoyed working with his colleagues in the Oil & Gas Industry and truly thrived in a team setting. He was a valuable leader.
"McClay" as he was known to many of his friends, touched so many people's lives and will be fondly remembered for being such a friendly, positive, and loving person who always went out of his way to say hello. His enthusiasm for life was truly contagious. But above all else, Michael will be remembered as an amazing father and a loving husband. He treasured his family more than anything, selflessly making sure they were safe and taken care of before thinking of himself. He was their protector.
Mike took his own life on October 22, 2021. His family and friends are devastated to learn that he was suffering in silence from depression. Mike survived a fall from a ladder in November 2019 which caused a severe concussion. After 2 years of slow progress, his community thought Mike had fully recovered, and they celebrated that he was back to normal. He wasn't and he never asked for the help he needed. The help he often offered to others. Now he is gone.
The vast community of Mike's family and friends have dared to dream of a Legacy for Mike and they are proud to partner with the Hotchkiss Brain Institute to make a difference and create needed change in mental health.
The Five Pillars of MIST
The Mental Health Initiative for Stress and Trauma aims to accomplish success in five key areas impacting emotional and mental well-being.