CSM Optogenetics Platform
Light-based molecular tools to visualize and manipulate the brain in animal models.
Custom-made solutions
Enrichment chamber

Operand conditioning chamber for mice

Automated Catwalk-like apparatus

Lower body negative pressure chamber for mice, rats, and mini pigs.

Visual gait lab

LoTRA analysis toolbox

Lick meter

Hole board apparatus, dark-light box, elevated plus maze, y-maze, l-maze, open field box
Plugins, macros, others
ImageJ/FIJI StackRoi: Automatic duplication of ROIs in a image stack.

WholeBrain WholeBrainSorter: Master spreadsheet with cell counts from all brain regions.

Deeplabcut: Segmentation of behavioral data (soon).
Workshop tools
3D printers

CO2 laser cutting machine

Rotary tool kit

Soldering station
Workshop micro-controllers and sensors
Arduino

Raspberry Pi

Nordic semiconductor

High-speed cameras, thermal camera, accelerometer, etc.
MATLAB tutorials
MATLAB video tutorials for the purposes of looking at neural dynamics using imaging techniques such as fibre-photometry and miniscope recordings, both of which CSMOpto CORE has available for you.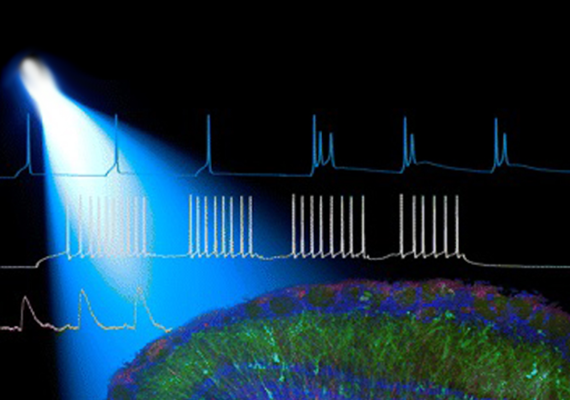 Optogenetic techniques
Here's a link to SfN's Optogenetics Training Series for those of you interested in advancing your understanding of how to optimize optogenetic techniques in your research.