Mental Health Services
Seeking mental health support and improving your understanding of mental health can have a positive impact on your wellbeing, and help you succeed on your academic journey.
During the fall and winter terms there are two same-day triage appointments available, at 11 a.m. and 3 p.m., for students in elevated levels of distress. These are not counselling appointments. The purpose of this appointment is to better determine the urgency of the situation, assess best next steps, and to coordinate appropriate service supports for you. Please inquire about these appointments by calling 403-210-9355.
Please note that because our regular scheduled appointments are booked up to 5 business days in advance, they are not meant for urgent or crisis situations. If you need after-hours mental health support or are experiencing a current mental health crisis, you can access 24/7 support through the Distress Centre.
Eligibility: Services are available for students until 3 months after completing your course work. During this period, your mental health provider will support your transition to community based services.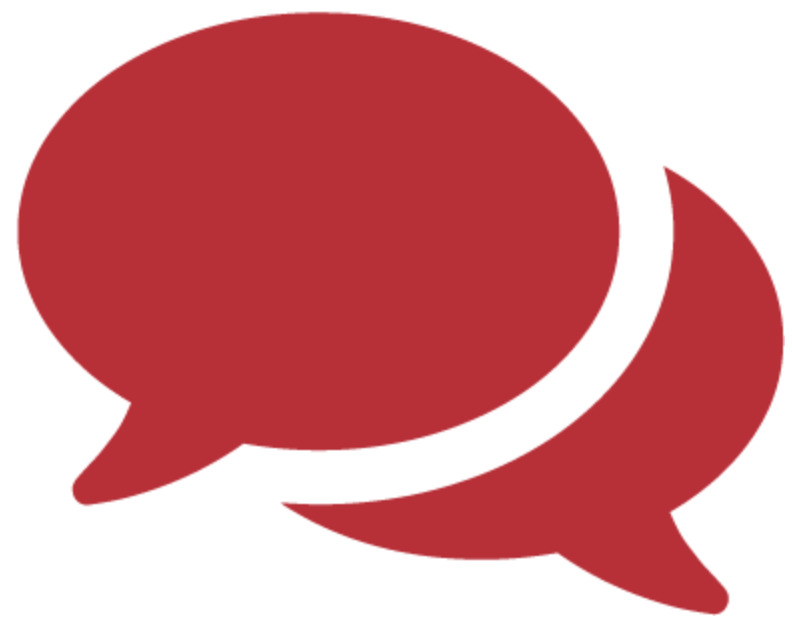 Our clinic provides free and confidential counselling to UCalgary students. Our counsellors can help you address concerns, no matter where you are on the Mental Health Continuum. Common concerns students experience are stress and anxiety, depression, loneliness and isolation, and relationship issues. If you're dealing with these or other issues, counselling might be right for you. 
Counselling services are held in person or remotely via Microsoft Team. Learn what to expect from virtual counselling.
One-at-a-time Counselling
Get faster access to support when you need it most. Through single session counselling, you can explore concerns, gain insights, and co-create some strategies you can leave the appointment with. Many find that one session of counselling meets their needs, but if you feel something more is needed, you can discuss this with the counsellor, and further supports on or off campus will also be explored. You can access single session counselling as many times as you need.
With appointments available from Monday to Friday, you'll usually be able to book a 75-minute appointment within a week.
Deepening understanding of thoughts, emotions, and behaviours
Exploring of values, purpose, and meaning
Healing from trauma and historical events
Working through dilemmas and getting unstuck from a problem or concern
Finding new ways to make positive change
Our team of Student Support Advisors (Registered Social Workers and a Registered Nurse) are here to help you with any issues keeping you from personal or academic success, using a coordinated care approach.
The purpose of coordinated care is to help you reach your optimum level of wellness through practical problem solving, resource navigation, and linking & liaising with campus and community resources. Coordinated care can occur concurrently with individual counselling.
With appointments available from Monday to Friday, you'll usually be able to book a 60-minute appointment within a week.
Increase confidence in your academic ability
Make general improvements to your well-being
Navigate systems on- and off-campus
Improve personal functioning
Offering supportive check-ins on an as needed basis
Student at Risk Team
If you know of a student who may be at risk of harming them self or others, the Student at Risk Team can help. If you call us after hours or are experiencing a current mental health crisis, you can access 24/7 mental health support.
Working together to prevent all student suicides
Learn about UCalgary's Suicide Awareness and Prevention Framework. Our mission is to prevent all suicides. The only acceptable goal is zero suicide.