The University of Calgary Brain and Mental Health research strategy has launched a new transdisciplinary, cross-cutting platform in Computational Neuroscience. This platform employs mathematical models, theoretical analysis and abstractions of the brain to improve our understanding of the principles that govern brain development, structure, physiology and cognition.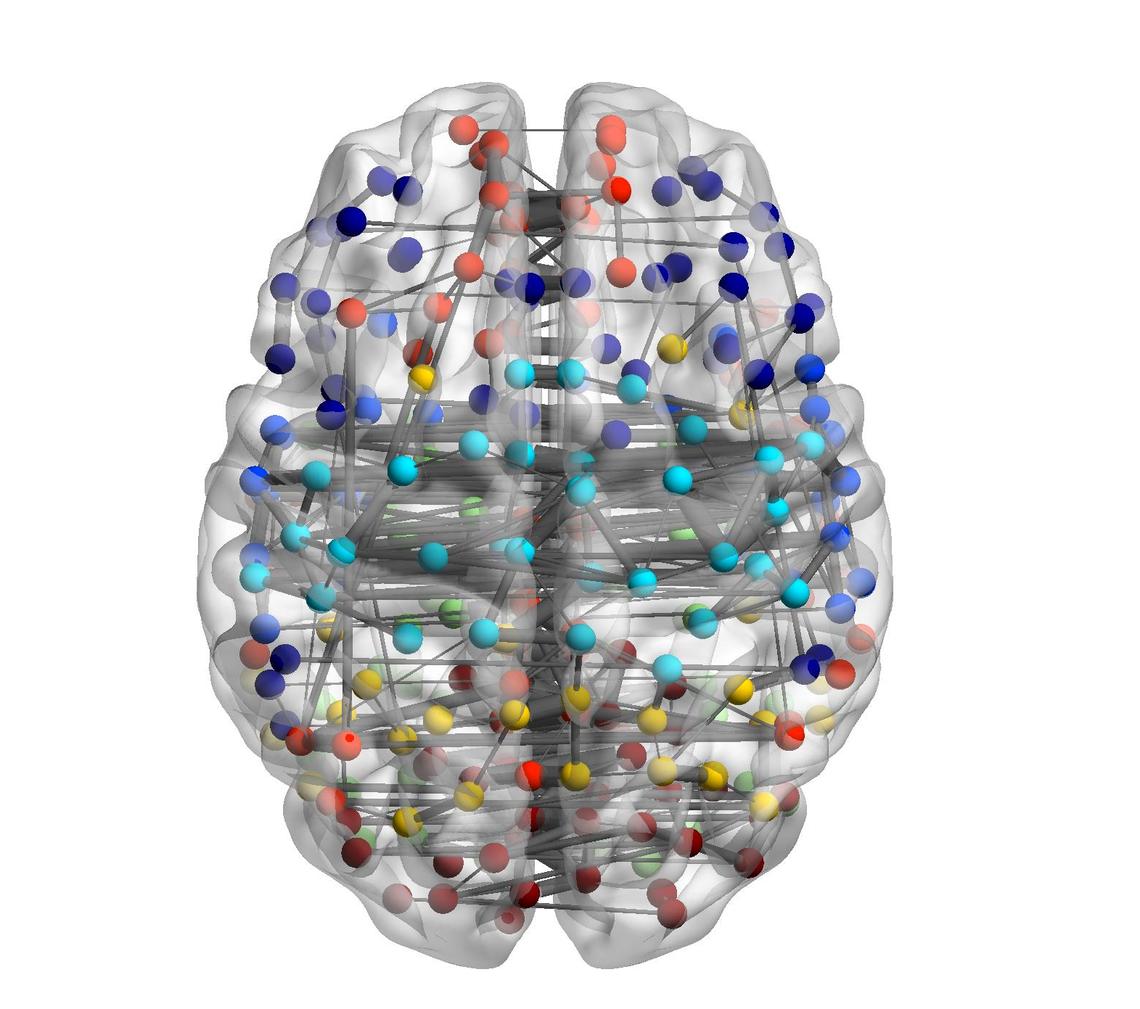 Computational Neuroscience is revolutionizing the depths to which we can investigate the brain and its applications. The University of Calgary embraces this rapidly developing frontier. This platform aims to: 
Bring together University of Calgary scholars from diverse fields in neuroscience (and related disciplines including neurology, psychiatry, and psychology), physics, cellular biology, computer science, biomedical engineering, veterinary medicine, mathematics and others.  
Together these scholars will unlock new pathways of investigation that drive exciting discoveries to advance our understanding of brain circuitry in the healthy and diseased brain, and to catalyze new approaches for the development of artificial intelligence and brain-computer interfaces.  
Train the next generation of interdisciplinary, technology-savvy research and industry leaders, in partnership with government, industry, and provincial partners.  
Expand advanced computing resources, technology-driven infrastructure, bioinformatics, highly qualified personnel and recruitments by leveraging considerable recent investments made by the University of Calgary, Cumming School of Medicine, Hotchkiss Brain Institute and other partners. 
A graduate level interdisciplinary 'Specialization in Computational Neurosciences' training program under development (led by Dr. Signe Bray) as part of the new platform
Catapult University of Calgary's reputation as a national and global leader in the rapidly growing field of Computational Neuroscience through discovery and impact via commercialization.
Research and Implementation Strategy
The Computational Neuroscience Platform is led by Dr. Jörn Davidsen, Department of Physics and Astronomy in the Faculty of Science, and Dr. Signe Bray, Scientific Director of the Child and Adolescent Imaging Research Program, Department of Radiology in the Cumming School of Medicine. Drs. Davidsen and Bray, together with Dr. Richard Frayne (Deputy Director of the Hotchkiss Brain Institute), have engaged and mobilized over 60 scholars and leaders from at least 17 faculties, institutes, and centres across campus to develop a Computational Neuroscience research strategy. The strategy has identified three research themes – areas of strength in which we have the potential to become national leaders:  
A comprehensive research strategy and implementation plan including new hires has been developed that leverages existing partnerships and the considerable recent investments made into infrastructure and research excellence by the University of Calgary, Cumming School of Medicine, Hotchkiss Brain Institute and other partners. External partners include Campus Alberta Neuroscience, the Pacific Institute for Mathematical Sciences and AccelNet's International network for brain-inspired computation (with nodes in Pacific Northwest incl. U Washington & Allen Institute, and Montreal, Paris)


 
The Canada Research Chairs (CRC) Program
The Canada Research Chairs (CRC) Program invests up to $295 million per year to attract and retain some of the world's most accomplished and promising minds. Chairholders aim to achieve research excellence in engineering and the natural sciences, health sciences, humanities, and social sciences. 
As part of the Computational Neuroscience Platform, two CRC positions are in the process of being finalized; One position in Psychology and one in Physics and Astronomy. Both positions are near fulfillment.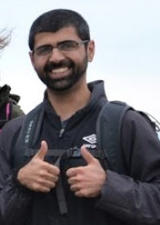 Dr. Wilten Nicola, PhD
Dr. Nicola holds a PhD in Applied Math and is an assistant professor in the Department of Cell Biology and Anatomy at the Cumming School of Medicine at the University of Calgary. He also holds a Tier II Canada Research Chair in Computational Neuroscience and is a full member of the HBI. His research focus explores the dynamics of single neurons or neuron models and how they interact with and alter their connectively via synaptic plasticity, to create emergent behaviors at the network and organism level. He has published numerous well-regarded papers in journals such as Nature Neuroscience, Nature Communications, PLoS Computational Biology, Journal of Computational Neuroscience and others.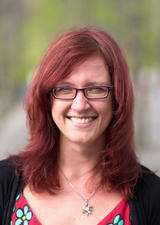 Dr. Emma Towlson, PhD
Dr. Towlson is an Assistant Professor in the Department of Computer Science at the University of Calgary. She is also a collaborator with the Complexity Science Group and a full member of the Hotchkiss Brain Institute. Her area of focus includes a network (neuro)science, which is a focus on complex systems science to lead to understanding the interconnected world, and the organisms that share it. Network neuroscience offers powerful mathematical frameworks and computational tools with which to explore the structure-function relationship in neuroscientific datasets in a data-driven, integrative, whole-system fashion. Visit Dr. Towlson's GitHub here